Microbiology Product Finder : Pharmaceutical
Sector: Pharmaceutical
Test type: Environmental Monitoring
Please use both selection boxes below to find companies that supply products in areas that you are interested:
Tick Boxes below to compare products [Max 3]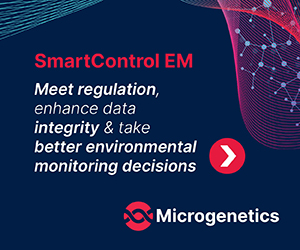 Environmental monitoring software to help you meet regulation, enhance data integrity and take better environmental monitoring decisions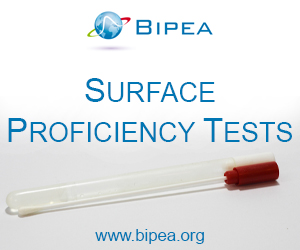 BIPEA offers three PT programs in the field of hygiene that enables laboratories to detect and enumerate microbiological parameters on surfaces: PT 101a is a quantification PTS: It offers one contaminated stainless steel plate sample, and laboratories will be able to analyse the parameter of Total Viable Count. PT 101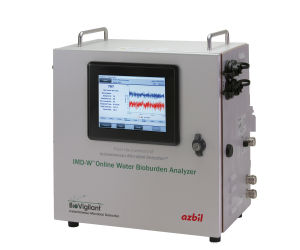 The IMD-W system is an instantaneous microbial detection system for pharmaceutical grade waters. Using Laser-Induced Fluorescence, the IMD-W can detect microbial contamination in real-time and is independent of the strict growth requirements observed with culturing. The flexibility of this instrument will meet all of your application needs. The IMD-W has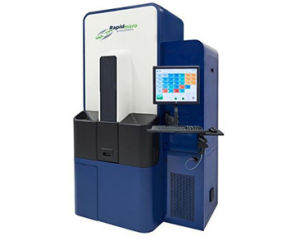 Growth Direct is the first automated platform for 3 critical QC applications: environmental monitoring, water testing, and bioburden testing. Faster results with fewer human errors due to misplaced or mislabeled plates, miscounts, and transcription mistakes Increased lab efficiencies Decreased hands-on labor Plus, Growth Direct's user-friendly, secure software is designed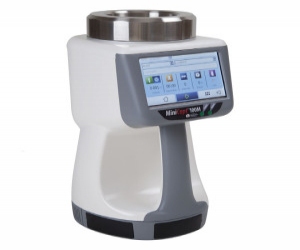 The MiniCapt Mobile Microbial Air Sampler allows the user to perform microbial air sampling in cleanroom enviroments for viable particle contamination classification and monitoring.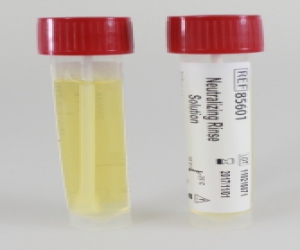 ESC (Easy Surface Checking) swab range includes a new generation of sampling devices for microbiological examination of surfaces, especially recommended for food and pharmaceutical industries. Available for Neutralizing Rinse Solution,  Buffered Peptone Water, D/E Neutralizing Broth, Letheen Broth, Maximum Recovery Diluent, in 5 and 10 mL formats.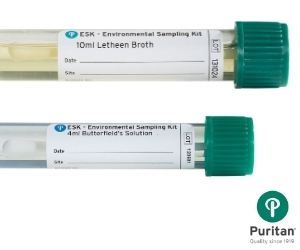 Our line of ESK® Sampling Kits are used for environmental monitoring, hygiene control, sanitization programs and bio burden determination across a range of industries, from food safety to pharmaceuticals. You can count on them for accurate, repeatable results.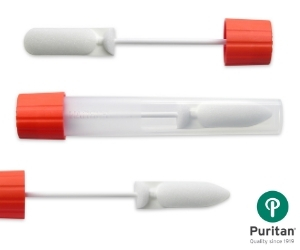 EnviroMax® and EnviroMax Plus® - are the ultimate in environmental sampling and food testing applications from the swab experts at Puritan. We spent time in the marketplace with different end users from food production to cosmetics to pharmaceutical firms. The result, a large, firm foam-tipped swab found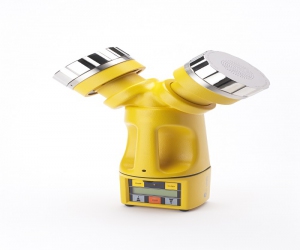 The SAS range of hand held air samplers are for the microbiological monitoring of air as part of an environmental monitoring program.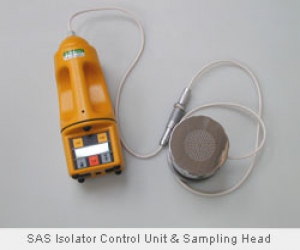 The SAS Super Isolator is for microbial monitoring bioburden of isolator cabinets and filling lines in pharmaceutical production.
Suppliers who have products in this sector:
Tick Boxes below to request info [Max 10]