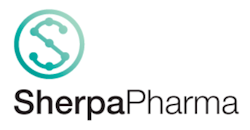 SherpaPharma
SherpaPharma is a cloud-based, paperless solution to streamline the EM micro process, from planning to data-analysis.
Address Barcelona
Spain
Website
Email
Telephone
+34 93 322 06 36
Tiselab has been working closely with pharmaceutical companies since 1994, providing them with a range of products and solutions to address their contamination control needs for aseptic processing. Over these years, we have gained an excellent understanding of their requirements and noticed that there was a common lack of tools to properly manage the environmental monitoring process.
In many companies, this process is still handled using a pen and paper or spreadsheets, requiring a lot of manual labour and resulting in frequent errors, loss of data traceability, and non-compliance during audits and inspections. Preparing environmental monitoring reports is often very time-consuming, as is any research using microbiological data.
This is what made us decide to use the latest technologies to develop a solution, one that would help pharmaceutical companies of any size to better manage their environmental monitoring process.
SherpaPharma has been developed in partnership with a group of companies who are leaders in innovation and software development, together with pharmaceutical validation specialists, as well as some of our pharmaceutical customers who helped in the design and testing phases to make sure it completely fulfilled industry needs.
Products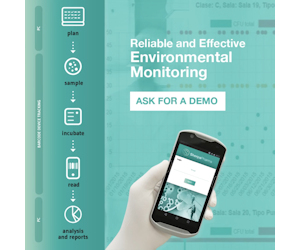 Pharmaceutical
SherpaPharma is a software solution for managing the Environmental Monitoring process in a pharmaceutical company. SherpaPharma saves you time, keeps your data secure and allows you to focus on your process. North America SherpaPharma Inc. 98 Cuttermill Road, Suite 466 S Great Neck, NY 11021, USA Europe SherpaPharma Ernest Lluch 13-15, local 3
Microbiology Product Areas