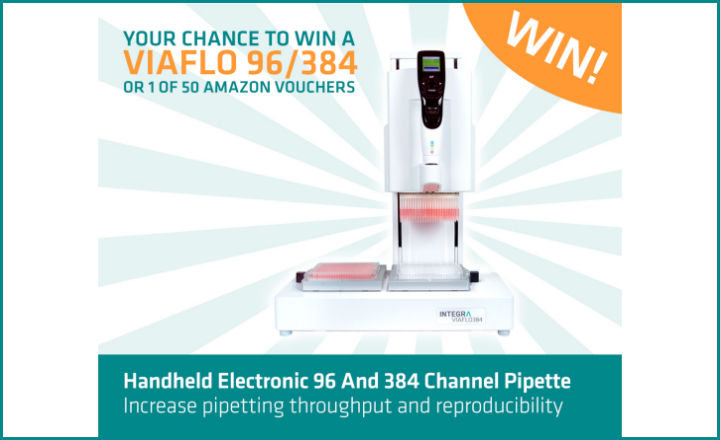 WIN a VIAFLO 96/384 to Supercharge your Microplate Pipetting!
Microbiology Product News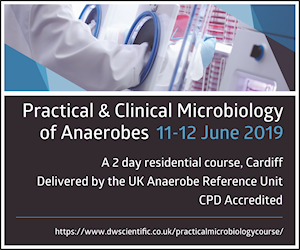 : 11 Jun 2019 - 12 Jun 2019
: Cardiff, United Kingdom
Sector: Clinical Type: Training
Summary : A 2 day residential course delivered by the UK Anaerobe Reference Unit, Public Health Wales, Cardiff Is it time to refresh your knowledge on culturing, identification and the clinical importance of anaerobes? Are your staff . more...