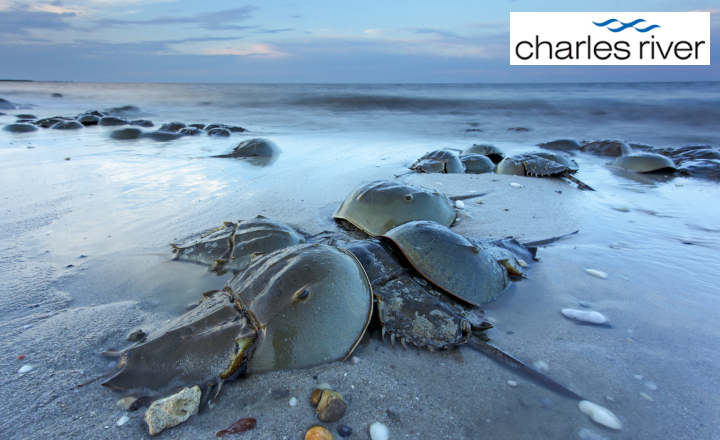 What are the Differences Between LAL and Alternative Endotoxin Detection Methods?
Microbiology Product News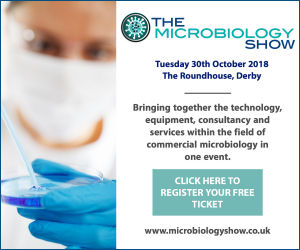 : 30 Oct 2018
: Derby, United Kingdom
Sector: Clinical, Food & Beverage, Other, Pharmaceutical, Veterinary Type: Exhibition
Summary : The Microbiology Show brings together the technology, equipment, consultancy and services associated with the field of microbiology together in one trade event. From microbiology testing services to products that inhibit the risk of bacterial . more...