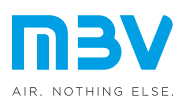 MBV AG
Develop air samplers to measure microbial air contamination in the pharma, cosmetics and food industries, in scientific research and in the manufacture of medical devices.
Address CH-8712 Stäfa
Switzerland
Website
Email
Telephone
+41 44 928 30 80
Products
Please note : Any products described on this page are for Research Use Only and not intended for clinical diagnostic procedures unless otherwise stated.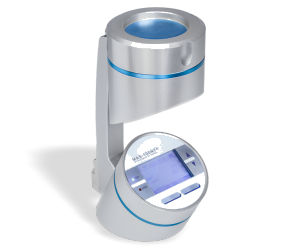 ClinicalFood & BeverageLaboratory EquipmentPharmaceutical
The MAS-100 NT is the world's best-selling air sampler and the premium version of the portable MAS-100 instruments. It is used for microbial monitoring of air. Equipped with a high-precision mass flow sensor it stands for highest safety and is therefore mainly used in sensitive areas and clean rooms.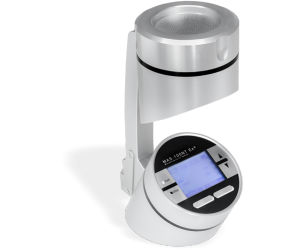 ClinicalFood & BeveragePharmaceutical
The MAS-100 NT Ex is the explosion-proof version of the world's best-selling air sampler and the premium version of the portable MAS-100 instruments. It is used for microbiological monitoring of air in rooms with increased explosion hazard for example due to the presence of solvents or gases. Equipped with
ClinicalFood & BeverageLaboratory EquipmentPharmaceuticalVeterinary
The MAS-100 VF is the latest version of the portable MAS-100 instruments. It is used for microbiological monitoring of air in research and development, cleanrooms, and other controlled environments where microbiological contaminants have a direct impact on product quality and shelf life. The MAS-100 VF offers the same collection efficiency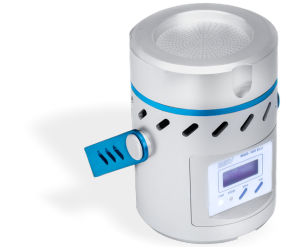 ClinicalFood & BeverageLaboratory EquipmentVeterinary
The MAS-100 Eco is the basic version of the portable MAS-100 air sampler. It is used for the microbiological monitoring of air in the hygienic production of food and cosmetics, as well as in the maintenance of air conditioning systems. The MAS-100 Eco is the lightest model of MAS-100 monitoring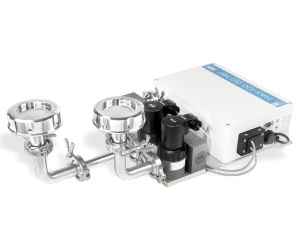 Pharmaceutical
The air sampler MAS-100 Iso MH is used for microbiological monitoring of air in isolators or RABS. It can be equipped with 1 - 4 collecting positions. The sampling heads with the culture medium plates are located in the housing, while the control unit with electronics and moving parts is located outside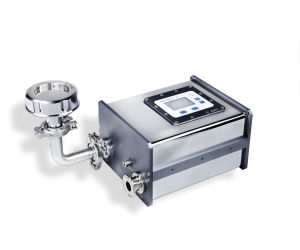 Pharmaceutical
The air sampler MAS-100 Iso NT is used for microbiological monitoring of air in isolators and RABS. The collection head with the culture medium plate is located in the housing, while the control unit with electronics and all moving parts is located outside the cleanroom and sucks the air through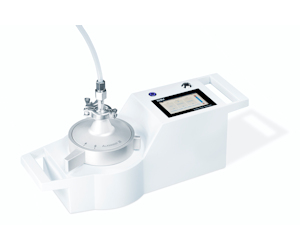 ClinicalCosmetic/Personal CareFood & BeverageLaboratory EquipmentPharmaceutical
The MAS-100 Atmos is designed for microbiological monitoring of compressed gases. It is used in particular in the pharmaceutical industry, in hospitals as well as in the food and cosmetics sectors. The novel MAS-100 Atmos integrates unparalleled ease of use with comprehensive security while supporting 21 CFR Part 11 compliant workflows with
Microbiology Product Areas
Clinical

NOTE: The products listed in this section may not be approved for clinical diagnostic use in your jurisdiction. You must assume these products are unregulated and therefore cannot be used for routine testing and reporting of results unless otherwise stated.
Air Sampling
Show all suppliers
Microbial Air Sampler
Show all suppliers