Microbiology Buyer Directory : Food & Beverage
Sector: Food & Beverage
Test type: Microbial Air Sampler
Please use both selection boxes below to find companies that supply products in areas that you are interested:
Tick Boxes below to compare products [Max 3]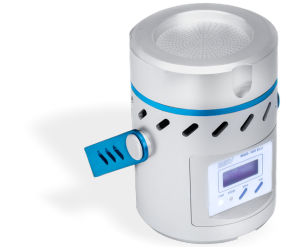 The MAS-100 Eco is the basic version of the portable MAS-100 air sampler. It is used for the microbiological monitoring of air in the hygienic production of food and cosmetics, as well as in the maintenance of air conditioning systems. The MAS-100 Eco is the lightest model of MAS-100 monitoring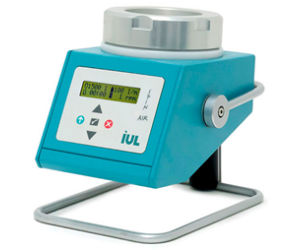 Spin Air provides users a compact, portable, simple solution to air sampling. Accuracy and precision-enhancing Spin technology enable the Spin Air device to outperform the accuracy of other air sampling systems. Pharmaceutical, medical device, food, and cosmetic manufacturers, as well as healthcare facilities all, benefit from the use of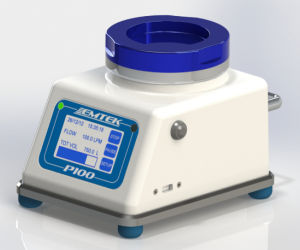 The P100 Microbial Air Sampler allows for continuous monitoring of critical processes or quick cubic meter "grab samples" to be taken. The P100 offers two CPU controlled sampling rates, 28.3 LPM (1 CFM), and 100 LPM The sampled air volume is HEPA filtered prior to being exhausted at the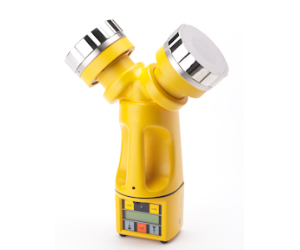 The SAS range of hand held air samplers are for the microbiological sampling of air as part of an environmental monitoring program.
Suppliers who have products in this sector:
Tick Boxes below to request info [Max 10]