Microbiology Product Finder : Food & Beverage
Test type: Enterobacteriaceae
Please use both selection boxes below to find companies that supply products in areas that you are interested: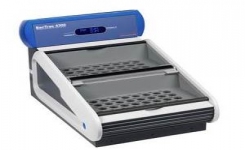 Advanced and automated impedance detection system for rapid microbiological testing with realtime monitoring of microbial growth in liquid culture. Simple to use with complete and automated documentation. A versatile tool to perform microbiolgical tests on raw materials and/ or finished products.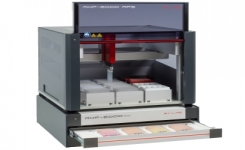 This automated, miniaturized platform combines the well-known MPN technique for determining the number of microbes (MPN = Most Probable Number) on microtiter plates with the use of a scanning technology that can detect different colour and (optional) turbidity or fluorescence changes in liquid (selective) nutrient media used for the growth of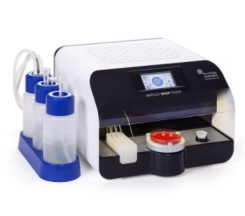 WASP Touch is a new spiral plater, designed for the needs of modern microbiology laboratories. This is a fundamentally different plater with no need for a separate vacuum source. The system is extremely simple to use and provides real cost savings and process improvements. The Automated Intelligent Monitoring Software (AIMS)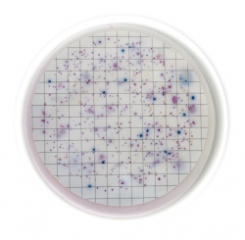 The Liofilchem® Easy Dry are ready-to-use, sterile, individually plated dried-up culture media in pads, available in a variety of formulations for microbiological testing of beverage and food.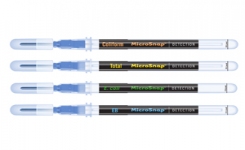 MicroSnap is family of rapid measurement devices for bacteria giving results in 4 – 8 hours when used with EnSURE luminometer. MicroSnap comprises of 2 parts used in 2 steps; an enrichment device used for sample collection, preparation and enrichment in a bespoke medium prior to a separate detection device that is measured in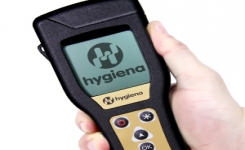 EnSURE is a small portable luminometer that measures emitted light from bespoke detection devices for testing several different analytes. Using state-of- the-art technology, it provides high sensitivity with low background noise for sensitive reliable detection. It is simple to use, small, lightweight offering excellent value of money. This versatile multi-functional
Suppliers who have products in this sector:
Select companies to request information/quote