Thermo Fisher Scientific
Thermo Fisher Scientific Inc. is the world leader in serving science, with annual revenue of approximately $40 billion. Our Mission is to enable our customers to make the world healthier, cleaner and safer. Whether our customers are accelerating life sciences research, solving complex analytical challenges, increasing productivity in their laboratories, improving patient health through diagnostics or the development and manufacture of life-changing therapies, we are here to support them.
Address United Kingdom
Website
Email
Telephone
As the world leader in serving science, we are here at Thermo Fisher Scientific to support Quality Control teams to protect against customer complaints and operate more efficiently, by providing a range of laboratory products for fast, accurate and reliable data collection. This includes:
A comprehensive portfolio for sample collection and preparation,
Chemical analysis and microbiological analysis
Expertise in product applications
Sales, delivery, service and support across many geographies
To find out more, please visit Thermo Fisher.
Products
Please note : Any products described on this page are for Research Use Only and not intended for clinical diagnostic procedures unless otherwise stated.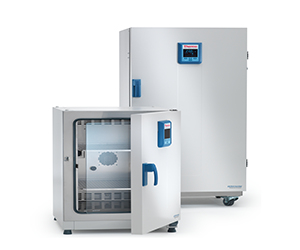 Laboratory Equipment
Successful incubation is dependent upon the environmental conditions. As such, you need to trust that your valuable samples are maintained in a safe and efficient manner. Thermo Scientific™ Heratherm™ Microbiological Incubators are designed to provide long-term performance with optimal conditions—and are backed by a two-year warranty on parts and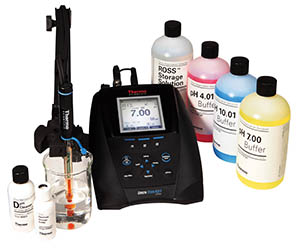 ClinicalCosmetic/Personal CareFood & BeverageLaboratory EquipmentPharmaceuticalVeterinaryWater
It is essential to control several parameters to produce media with optimum conditions to support consistent growth. These parameters are the key to reliable microbiological analyses and increased confidence in your results. Controlling pH is of crucial importance to support the consistent performance of your culture media once sterilised.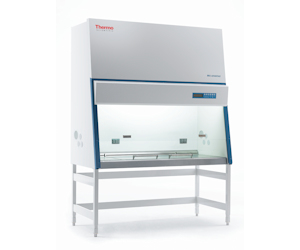 ClinicalFood & BeverageLaboratory EquipmentPharmaceuticalWater
Conserve energy with Thermo Scientific™ MSC-Advantage™ Class II Biological Safety Cabinets, which combine smart design and extraordinary value with best-in-class energy efficiency, reliability and usability resulting in an overall improvement to operation and maintenance. Units feature 60% less energy consumption and heat output. Cabinets are certified to EN 12469 safety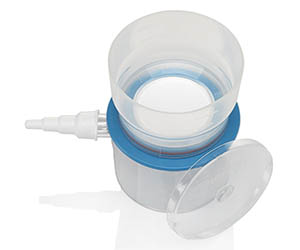 Cosmetic/Personal CareFood & BeverageLaboratory EquipmentPharmaceuticalWater
For over 50 years, we have provided precise, easy-to-use systems for the recovery of microorganisms and particles for QC testing and research. Thermo Scientific™ Nalgene™ Analytical Filters offer innovative features for precise, easy-to-use systems for microbial analysis - a wide base for added stability, suitable for work with samples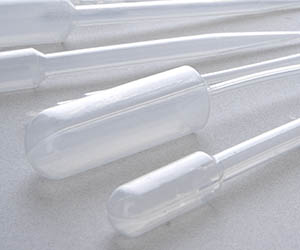 ClinicalCosmetic/Personal CareFood & BeverageLaboratory EquipmentPharmaceuticalVeterinaryWater
Thermo Scientific™ Samco™ transfer pipettes have provided industry-leading performance and reliability for over 40 years. Transfer pipettes are plastic and offered in both graduated and ungraduated formats with integral bulbs or accessory bulbs for transferring liquids.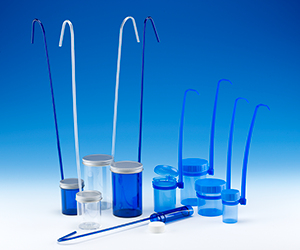 ClinicalCosmetic/Personal CareFood & BeverageLaboratory EquipmentMicrobiomePharmaceuticalVeterinaryWater
The biggest cause of errors in microbial analysis occurs in the sample collection stage. To reduce risks, ensure you are using the appropriate container to lock in sample integrity, and ensure your samples are fully representative of process conditions. Representing quality and reliability, Thermo Scientific™ Sterilin™ Dippas&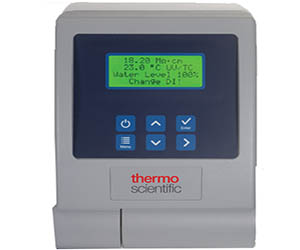 Laboratory Equipment
To ensure the accuracy and reliability of your microbiological analysis, only water which has been freshly purified to the correct standard should be used. Ensure your water is contaminant free with type 1 or type 2 water produced easily from the tap with the Thermo Scientific™ Barnstead™ Smart2Pure&
Microbiology Product Areas