Microbiology Product Finder : Food & Beverage
Sector: Food & Beverage
Test type: Sample Preparation
Please use both selection boxes below to find companies that supply products in areas that you are interested:
Tick Boxes below to compare products [Max 3]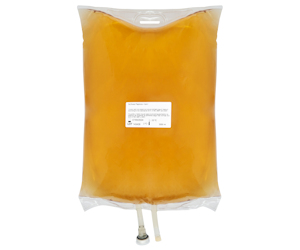 This formulation of Buffered Peptone Water has the advantages of the two classical diluents used for food samples: it has the property of revitalization of the peptone water and the pH change absorbing capacity of the phosphate buffer. The composition of this diluent is made according to the specification of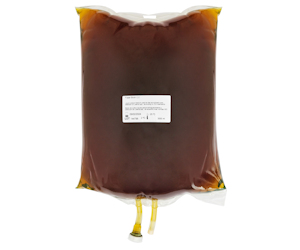 Half Fraser Broth is a modification of Fraser Broth which contains half of the concentration of nalidixic acid and acriflavine to aid in the recovery of stressed cells. Half Fraser Broth is used as the primary enrichment broth according to the EN ISO 11290 for the detection of Listeria. For the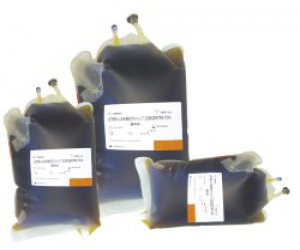 The Liofilchem® Ready Bags are ready-to-use media, in 3L or 5L bag format, primarily meant for the food industries, aseptically delivered via gravimetric dilutors to prepare selective and non-selective enrichments. Available for Listeria (UVM and Half Fraser), Peptone Water, Maximum Recovery Diluent, TSB and other custom formulations.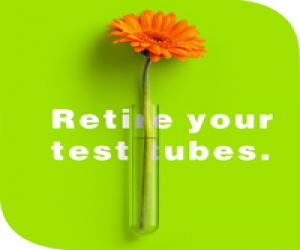 Automate your microbiology serial dilution process and replace glass tubes with convenient single-use sterile bags.
Suppliers who have products in this sector:
Tick Boxes below to request info [Max 10]