Address St Gallen
Switzerland
Website
Email
Telephone
iNLABTEC AG, St. Gallen, Switzerland, was set-up in 2012 to develop and provide microbiological research and quality control labs with innovative solutions that incorporate eco-friendly consumables enabling sustainable and cost-saving sample processing.
Maximum reliability and productivity, maximum reduction of the routine workload for the lab staff as well as maximum relief for environment is core of Inlabtec's innovations.
Products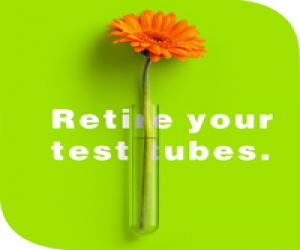 Food & BeverageLaboratory Equipment
Automate your microbiology serial dilution process and replace glass tubes with convenient single-use sterile bags.
Microbiology Product Areas