Inhomogeneous Dilution Poses a Potential Risk to Food Quality & Safety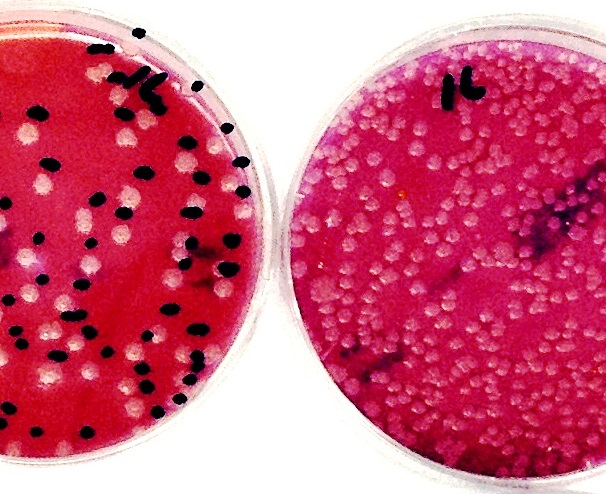 Precise and accurate serial dilutions are important when determining viable cell counts and therefore form the basis of correct food quality assessments. Measured viable cell counts below the actual contamination level pose a significant risk for consumers of the food tested and therefore constitute a challenge for food testing labs.
A new report is available, using UHT milk as the model food sample, that examines the influence of mixing time on the homogeneity of dilutions achieved using the test tube method. Experimental data is presented that demonstrates how using mixing times of less than 5 seconds can lead to a systematic underestimation of the number of viable cell counts. These errors can give rise to false qualification of food tested and thus represents a major risk to consumers as well as for the food testing lab. Investigators demonstrate that using an Inlabtec Serial Diluter - perfect serial dilutions on the same sample model can be achieved in less than 4 seconds.
Tags:
Date Published: 13th April 2015
Source article link: iNLABTEC AG
Related news