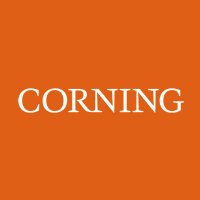 Corning Gosselin S.A.S. Life Sciences
Corning Life Sciences - A leading developer, manufacturer, and global supplier of scientific laboratory products for 100 years.
Address Hazebrouk Cedex
France
Website
Email
About the Life Science Business of Gosselin a Corning brand
Life Sciences laboratory products include general labware and equipment, as well as specialty surfaces, media, and reagents that are used for cell culture research, bioprocessing, genomics, drug discovery, microbiology, and chemistry. Corning sells life science products under these primary brands: Corning, Falcon, PYREX, Axygen, and Gosselin.
Our Gosselin product range is a pioneering brand of disposable labware for quality control and microbiology in industrial markets. The Gosselin brand includes a full range of products from sampling to disposal and offers peelable box labels with lot and sterility information for easy record keeping.
View All Product News
Microbiology Product Areas