Microbiology Product Finder : Food & Beverage
Sector: Food & Beverage
Test type: Spoilage Organisms
Please use both selection boxes below to find companies that supply products in areas that you are interested:
Tick Boxes below to compare products [Max 3]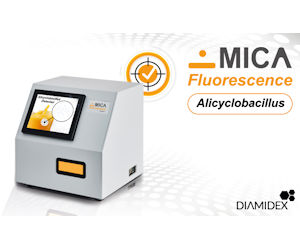 MICA Alicyclobacillus is a semi-automated solution for the rapid detection and counting of Alicyclobacillus in beverages. Based on patented technology, it provides automatic counting of Alicyclobacillus in 3 minutes, after just 24 hours of incubation on BAT agar plates. While using culture and the same process as IFU No. 12:2019 standard method,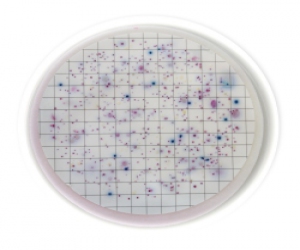 The Liofilchem® Easy Dry are ready-to-use, sterile, individually plated dried-up culture media in pads, available in a variety of formulations for microbiological testing of beverage and food.
Suppliers who have products in this sector:
Tick Boxes below to request info [Max 10]