Microbiology Product Finder : Food & Beverage
Sector: Food & Beverage
Test type: E. coli inc VTEC/STEC
Please use both selection boxes below to find companies that supply products in areas that you are interested:
Tick Boxes below to compare products [Max 3]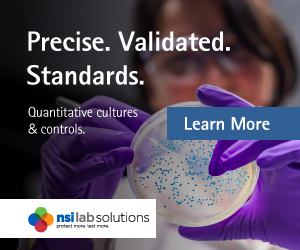 A lyophilized pure culture of E. coil STEC O121 that has been GFP tagged and exhibits bright green fluorescent protein expression. Minimally passaged after transfection via electroporation to ensure robust performance and genetic equivalency to the parent cell line CDC BA-2219. To maintain GFP expression, culture must be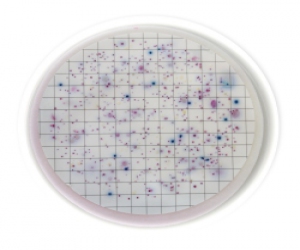 The Liofilchem® Easy Dry are ready-to-use, sterile, individually plated dried-up culture media in pads, available in a variety of formulations for microbiological testing of beverage and food.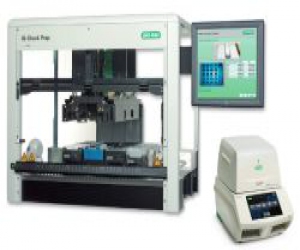 The iQ-Check Solution takes full advantage of real-time PCR to provide a fast and reliable method for food and environmental pathogen testing. It is a complete, flexible, and open solution, allowing industrial microbiology laboratories quick control and reaction in their quality assurance procedures.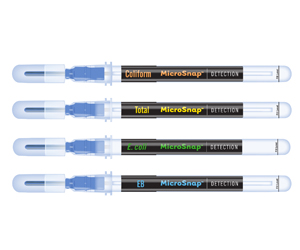 MicroSnap is family of rapid measurement devices for bacteria giving results in 4 – 8 hours when used with EnSURE luminometer. MicroSnap comprises of 2 parts used in 2 steps; an enrichment device used for sample collection, preparation and enrichment in a bespoke medium prior to a separate detection device that is measured in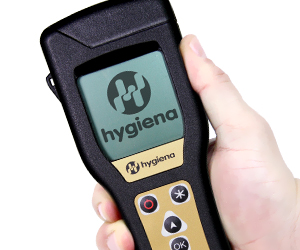 EnSURE is a small portable luminometer that measures emitted light from bespoke detection devices for testing several different analytes. Using state-of- the-art technology, it provides high sensitivity with low background noise for sensitive reliable detection. It is simple to use, small, lightweight offering excellent value of money. This versatile multi-functional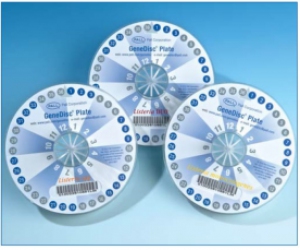 Pall GeneDisc Technologies provides flexible approaches for food processors in need of a reliable control of STEC and/or pathogenic Escherichia coli O157 risk: GeneDisc pathogenic E. coli O157 solution is in line with MLG 5 and ISO 16654 methods. Screening method based on detection of virulence factors for pathogenicity (shigatoxin and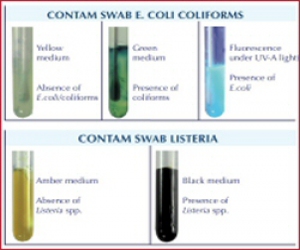 The CONTAM SWAB is a swab based test with culture media for easy microbial counts and identification directly from environmental surfaces. The Contam Swab range consists of: Total count (ref. 86100) E. COLI COLIFORMS ref. 86101 LISTERIA ref. 86102 SALMONELLA ref. 86103 MRSA ref. 86104 Yeasts and Moulds ref. 86105 Each box of Contam Swabs contains 30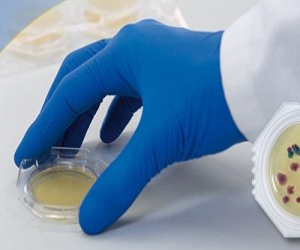 A simple and efficient method to perform regular and well targeted hygiene controls. Direct stamps can be taken on all plain surfaces in the production environment as well as on solid foods The complete portfolio of the RIDA®STAMP line consists of 11 different products which are all available in two
Suppliers who have products in this sector: Tick Boxes below to request info [Max 10]