Microbiology Product Finder : Pharmaceutical
Sector: Pharmaceutical
Test type: Membrane Filtration
Please use both selection boxes below to find companies that supply products in areas that you are interested:
Tick Boxes below to compare products [Max 3]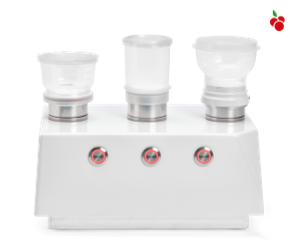 PrepaRed™ allows you to easily perform your standard filtrations - from one to three at the same time - with filters from brands such as Redberry, Millipore, Pall, or Sartorius. Its compact design makes PrepaRed™ the space-saving solution for your microbiological control laboratory. Willing to save space in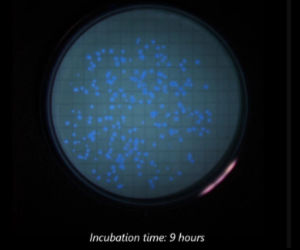 KwikCount works similar to other, membrane filter (MF) media, following the standard methodology using a membrane filtration device. However, unlike other membrane filter mediums, KwikCount results can be read in 7-10 hours of incubation at 41±0.5°C under long-wave UV light.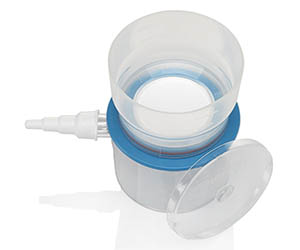 For over 50 years, we have provided precise, easy-to-use systems for the recovery of microorganisms and particles for QC testing and research. Thermo Scientific™ Nalgene™ Analytical Filters offer innovative features for precise, easy-to-use systems for microbial analysis - a wide base for added stability, suitable for work with samples
Suppliers who have products in this sector:
Tick Boxes below to request info [Max 10]