Microbiology Product Finder : Laboratory Equipment
Test type: Autoclaves
Please use both selection boxes below to find companies that supply products in areas that you are interested: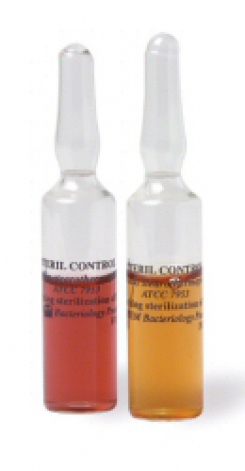 The international Pharmacopoeia regulations recommend the use of bioindicators for the validation, qualification and monitoring of sterilization processes of drugs, medicines in vials, culture media and medical instruments. Liofilchem provides a wide range of bioindicators for the steam, ethylene oxide, dry heat, hydrogen peroxide and irradiation sterilization processes.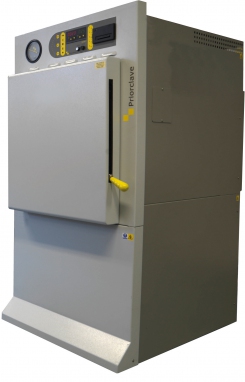 Priorclave has made the task of searching for your ideal autoclave or laboratory sterilizer much easier. In addition to the Product Finder on their Home Page, every product range incorporates a quick-selection guide to help easily locate the most appropriate autoclave for your laboratory application.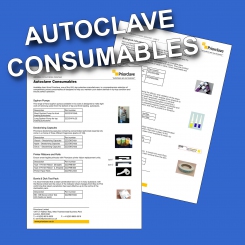 Carefully selected by Priorclave to ensure that users of steam sterilisers have access to an extremely competitively priced range of the more frequently used items.
Suppliers who have products in this sector:
Tick Boxes below to request info [Max 10]