Microbiology Product Finder : Clinical
Sector: Clinical
Test type: Chromogenic Media
Please use both selection boxes below to find companies that supply products in areas that you are interested:
Tick Boxes below to compare products [Max 3]
Hardy Diagnostics HardyCHROM™ Candida + auris is recommended for the selective isolation and differential identification of Candida species. The medium allows for the differentiation of C. albicans, C. tropicalis, C. krusei, and C. auris based on colony morphology, color, and positive UV fluorescence. Colonies of Candida glabrata can be subbed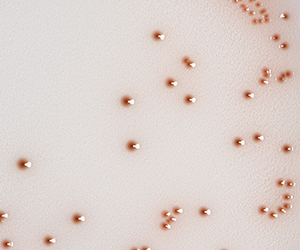 HardyCHROM™ Group A Strep agar is a chromogenic medium for the selective cultivation and differential isolation of Group A Streptococcus (S. pyogenes) from specimens based on colony color.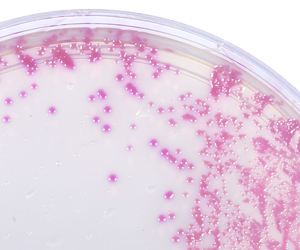 HardyCHROM™ MRSA is a selective and differential culture medium that facilitates the isolation and identification of methicillin-resistant Staphylococcus aureus (MRSA) to aid in the prevention and control of MRSA infections in health care settings. The test is performed on anterior nares swabs from patients and healthcare workers to screen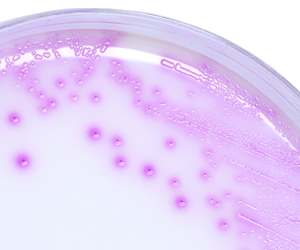 HardyCHROM™ CRE (Carbapenem-Resistant Enterobacteriaceae) is a selective and differential chromogenic agar medium intended for the qualitative and presumptive detection from stool specimens of Escherichia coli that are non-susceptible to carbapenems as pink colonies and KES (Klebsiella aerogenes, Klebsiella oxytoca, Klebsiella pneumoniae, Enterobacter cloacae complex, and Serratia marcescens) that are
Suppliers who have products in this sector:
Tick Boxes below to request info [Max 10]