Microbiology Product Finder : Clinical
Sector: Clinical
Test type: Lateral Flow Assays
Please use both selection boxes below to find companies that supply products in areas that you are interested:
Tick Boxes below to compare products [Max 3]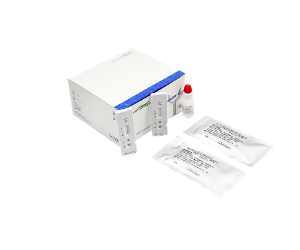 The Novel Corona Virus (SARS-CoV-2) IgM/IgG Rapid Test Kit from Bioperfectus is an in vitro diagnostic test used for the detection of novel coronavirus (SARS-CoV-2) IgM and IgG antibodies. This product is based on immunochromatographic technology. The detection area of the strip has an IgM test line (T2 line),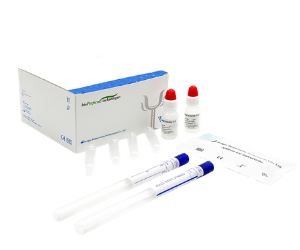 Rapid chromatographic immunoassay (lateral-flow) for the qualitative detection of SARS-CoV-2 nucleocapsid antigens in nasopharyngeal swabs from individuals who are suspected of COVID-19 within the first seven days from the onset of symptoms.(Catalog Number: SC30107W)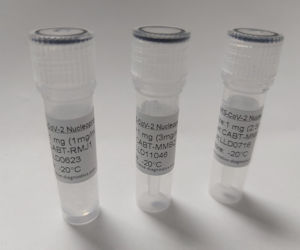 Creative Diagnostics team has tested hundreds of anti-nucleocapsid antibody pairs to recommend you the best pair with proven performance in commercially launched rapid antigen COVID-19 assays. Principle: COVID-19 Antigen Rapid Test is a rapid membrane-based lateral flow immunoassay for the qualitative detection of SARS-CoV-2 antigens in human nasopharyngeal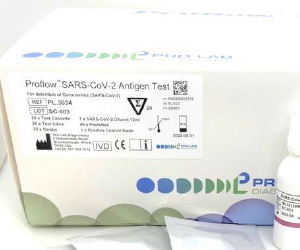 Proflow™ SARS-CoV-2 Antigen test is designed for the rapid identification of SARS-CoV-2 antigens in human nasopharyngeal swab samples and will provide results in only 10 minutes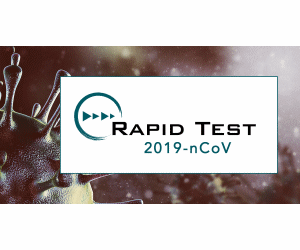 Rapid test 2019-nCoV Total is a qualitative Lateral Flow test for the determination of IgA, IgM, and IgG antibodies against SARS-CoV-2 in human serum, plasma, or whole blood specimens.
Suppliers who have products in this sector:
Tick Boxes below to request info [Max 10]