2nd July 2018 Content supplied by: iNLABTEC AG
Seward and Inlabtec Announce US Sales Cooperation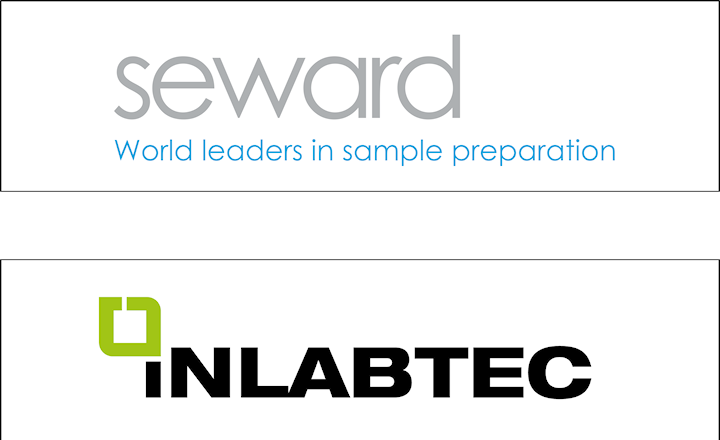 Seward Ltd., UK manufacturer of the world leading range of original Stomacher® laboratory paddle blenders and accessories and iNLABTEC AG, the Swiss inventor of the patented Serial Dilution System will be collaborating on sales and marketing activities in the United States of America.
The cooperation is in response to customer demand for more complete solutions in sample preparation. The collaboration between Seward and iNLABTEC provides semi-automated solutions that reduce running costs, ease workflow and improve laboratory efficiency without compromising performance.
The sterile bag concept introduced by Seward in 1972 revolutionized sample preparation and quickly became an industry standard. This extraordinary success story has continued with iNLABTEC who has built a reputation for providing innovative solutions to sample preparation that easily fits in with traditional laboratory methods.
The combination of the innovative new Seward Stomacher 400 EVO and the unique iNLABTEC Serial Diluter, streamlines the lab's workflow without changing core testing protocols, saving time and allowing resources to be distributed throughout the lab. Both products also reduce the environmental impact of single use plastic and disposal costs by reducing the amount of plastic used during the sampling process. This is a significant advantage for testing laboratories with a high throughput of samples and those with environmental focus and accreditations.
Seward and iNLABTEC will be presenting together for the first time at IAFP 2018, Salt Lake City, July 7 – 11 (Booth #324). Come and meet the team and see how the new Stomacher 400 EVO and iNLABTEC Serial Dilution system can streamline your laboratory sample preparation.
Tags:
Date Published: 2nd July 2018
Source article link: View