10th September 2020 Content supplied by: various sources as indicated
Microbial Monitoring of Beverages - A rapidmicrobiology Special Focus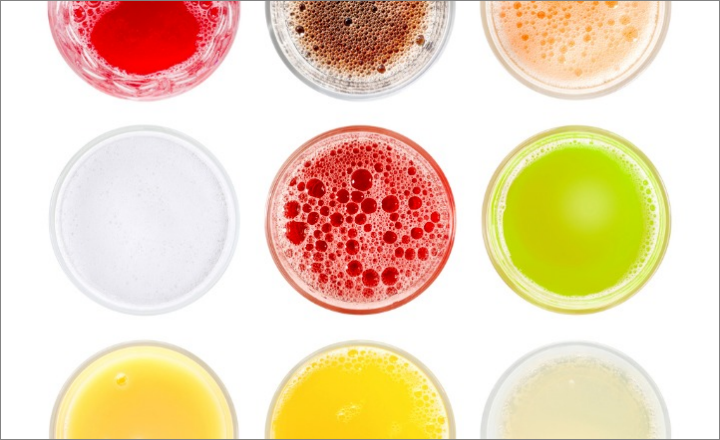 When Ken Grossman set up his Sierra Nevada Brewery in the 80's he moved his family into a house within running distance from the plant, in case of an emergency. Microbial monitoring for beverages has come along way since then with faster methods preventing catastrophes such as loss of product, revenue and eventually your brand.
In this rapidmicrobiology special focus on the microbial monitoring of beverages, we bring you the latest screening, detection and confirmation products that give you better control over spoilage organisms.
Alicyclobacillus spp ruining your fruit juice? Learn the new IFU method from an expert at Merck or take a trip down the alternative route with Neogen's solutions.
Bioluminescence is not just for sparkling your shores under a moonlit sky - find out how bioluminescence techniques or ATP detection techniques can provide you with early indication of spoilage in your dairy and vegetable extract products from BC-Aplicaciones, Hygiena and Promicol.
E. coli, Pseudomonas, coliforms - the usual suspects in your bottled water and beverages, find how to rapidly identify and confirm with simple chromogenic and real-time PCR methods from Bio-Rad, IDEXX, and CHROMagar.
And finally but not least, Beer! So much variety these days and with additional steps in the brewing process. Don't let beer spoilage organisms funk your punk beer with BIOTECON's foodproof screening and detection kits.
Tags:
Date Published: 10th September 2020