2nd September 2020 Content supplied by: Merck Millipore
Detection and Enumeration of Alicyclobacillus by IFU Method No.12 Explained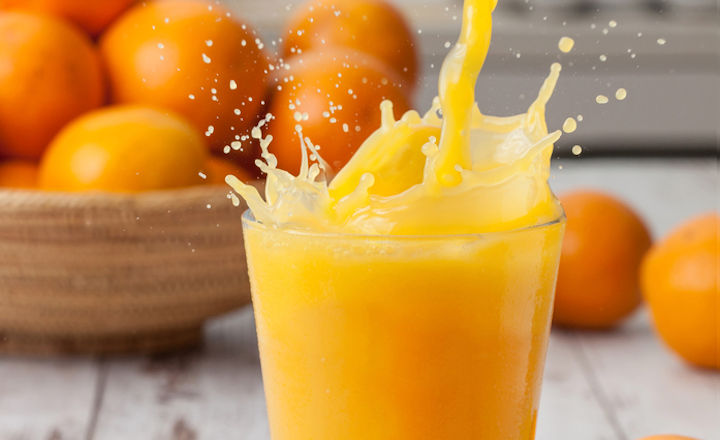 Alicyclobacillus spp. is an organism that impairs the safety of beverages because it can survive improper pasteurization processes. 30% of fruits entering a processing plant are contaminated with Alicyclobacillus. These spoilage bacteria are acidophilic, thermophilic, and highly problematic in beverages because they are spore-forming.
In May 2019, the revised method for simplified testing of Alicyclobacillus was published by the international fruit and vegetable Association IFU. The IFU method No. 12:2019 describes the detection and enumeration of spore-forming thermo-acidophilic spoilage bacteria, namely Alicyclobacillus. It is applicable for testing juice, juice related products and ingredients, environmental samples, for example, process water, and some non-juice beverages, for example, syrups.
Dr. Andreas Bubert, Merck, explains the new test procedure according to the new IFU Method No. 12:2019 in only 11 minutes.
Tags:
Date Published: 2nd September 2020
Source article link: View