Microbiology Product Finder : Laboratory Equipment
Sector: Laboratory Equipment
Test type: Multichannel Pipettes
Please use both selection boxes below to find companies that supply products in areas that you are interested:
Tick Boxes below to compare products [Max 3]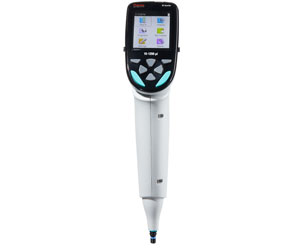 The E1-ClipTip is an air displacement electronic pipette. It combines interlocking ClipTip™ technology using Thermo Scientific™ ClipTip™ pipette tips combined with electronic tip ejection and index finger pipetting to deliver high accuracy and consistency and a comfortable, safe pipetting experience. An ideal pipetting experience, even for complex pipetting protocols.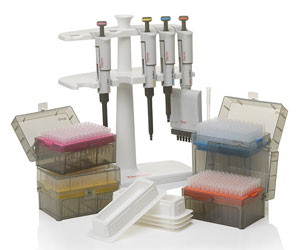 The F1-ClipTip is an air displacement manual pipette. It features an innovative interlocking tip interface that locks the associated ClipTip™ tip in place ensuring secure tip attachment to deliver high accuracy and consistency in pipetting results combined with extremely low tip attachment and ejection forces. See www.thermofisher.com/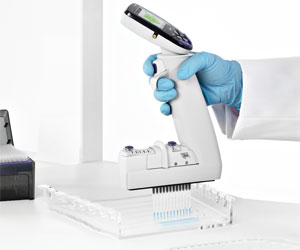 The E1-ClipTip Equalizer is an air displacement electronic multichannel pipette with adjustable tip spacing to increase throughput and productivity. It combines interlocking ClipTip™ technology using Thermo Scientific™ ClipTip™ pipette tips combined with electronic tip ejection and index finger pipetting to deliver high accuracy and consistency and a comfortable, safe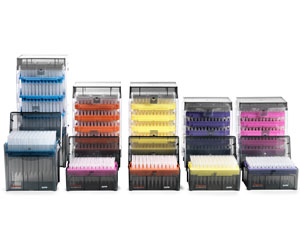 Thermo Scientific ClipTip pipette tips are used exclusively with Thermo Scientific™ F1-ClipTip™ manual pipettes or Thermo Scientific™ E1-ClipTip™ electronic pipettes to create a high-performance ergonomic pipetting system. The innovative interlocking tip interface locks the ClipTip™ tip in place ensuring secure tip attachment to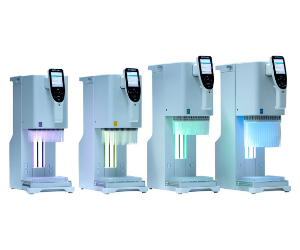 MINI 96 - 96 Channel Portable Electronic Pipette The most affordable 96 channel electronic pipette on the market – fits any budget and workspace, and ready to use straight out of the box. The MINI 96 is the solution for laboratories that want to fill 96 and 384 well plates faster and more precisely than is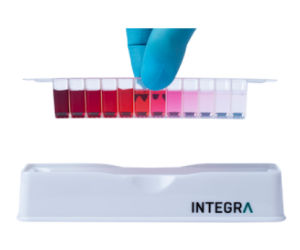 This 12 channel reservoir is especially useful for transferring 8 or 12 different samples simultaneously into an entire row or column of a 96 well plate with a multichannel pipette, as the 9 mm reservoir well spacing matches plate spacing. It is also perfect for performing serial dilutions; a single channel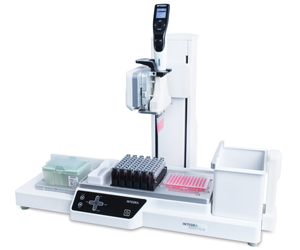 ASSIST PLUS pipetting robot puts automated pipetting within reach of virtually every lab – without the need for dedicated personnel or complex programming. Using INTEGRA electronic multichannel pipettes, the system automates pipetting tasks, eliminates physical strain and ensures superior reproducibility and error free pipetting. With ASSIST PLUS, you can streamline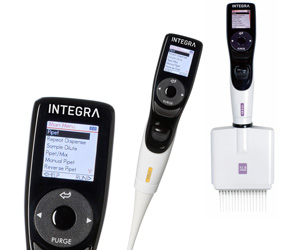 VIAFLO electronic pipettes together with INTEGRA's GripTips form a perfect pipetting system, which guarantees a secure connection and perfect alignment. The coloured user interface offers a choice of predefined pipetting modes covering typical applications as well as custom multi-step programs. VIAFLO are available as single, 8-, 12
Suppliers who have products in this sector:
Tick Boxes below to request info [Max 10]