Microbiology Product Finder : Clinical
Sector: Clinical
Test type: Ready-to-use Media
Please use both selection boxes below to find companies that supply products in areas that you are interested:
Tick Boxes below to compare products [Max 3]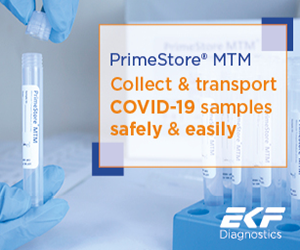 PrimeStore® MTM is a molecular transport media that gives the user a "snapshot" in time for that sample by preserving and stabilizing DNA and RNA. PrimeStore® MTM (Molecular Transport Medium) was designed and optimized for molecular testing allowing pathogenic samples to be collected, transported,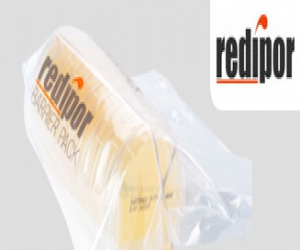 Cherwell an ISO9001 accredited company manufacture the Redipor® range of prepared media to the pharmaceutical and industrial markets. Contact Plates - Petri Dishes - Gamma Irradiated Media - Bottled Media - Broth Bags - Ampoules.
Suppliers who have products in this sector: Tick Boxes below to request info [Max 10]