Microbiology Product Finder : Food & Beverage
Sector: Food & Beverage
Test type: E. coli 0157
Please use both selection boxes below to find companies that supply products in areas that you are interested:
Tick Boxes below to compare products [Max 3]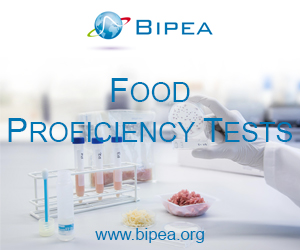 BIPEA organizes accredited microbiological proficiency testing schemes in the fields of food and beverage. These PT programs are designed to meet the requirements of laboratories that need to check that the accuracy of their sample testing is as good as the results of their routine analysis. Real samples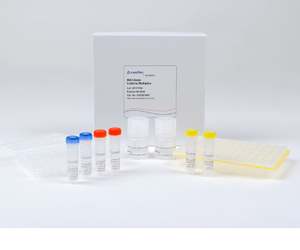 The Eurofins GeneScan Technologies BACGene kits provide the means of a fast and reliable detection of food pathogens including Salmonella spp., Listeria monocytogenes, Listeria spp. and E. coli O157:H7.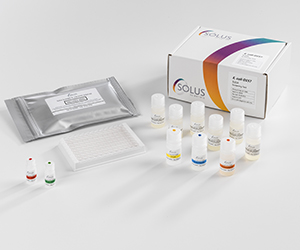 A highly efficient method for the detection of E.coli O157 in food and environmental samples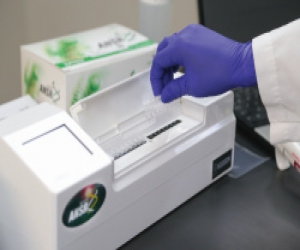 ANSR (Amplified Nucleic Single-temperature Reaction) utilises patented, unique amplification reaction technology for in vitro DNA amplification at a constant temperature. ANSR provides genetic level detection of low level specified targets for Salmonella, Listeria spp., Listeria monocytogenes, E.coli 0157:H7 and Campylobacter in as little as 10 minutes following enrichment. ANSR's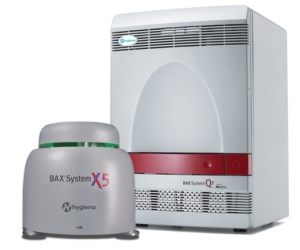 An automated, PCR-based detection method that helps food companies, service laboratories and government agencies detect pathogens in raw ingredients, finished products and processing environments.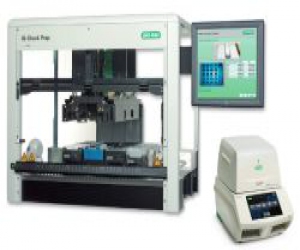 The iQ-Check Solution takes full advantage of real-time PCR to provide a fast and reliable method for food and environmental pathogen testing. It is a complete, flexible, and open solution, allowing industrial microbiology laboratories quick control and reaction in their quality assurance procedures.
Suppliers who have products in this sector:
Tick Boxes below to request info [Max 10]