3rd December 2019 Content supplied by: Merck Millipore
How Does Your Method of Storing Environmental Sampling Plates Affect Recovery Rates?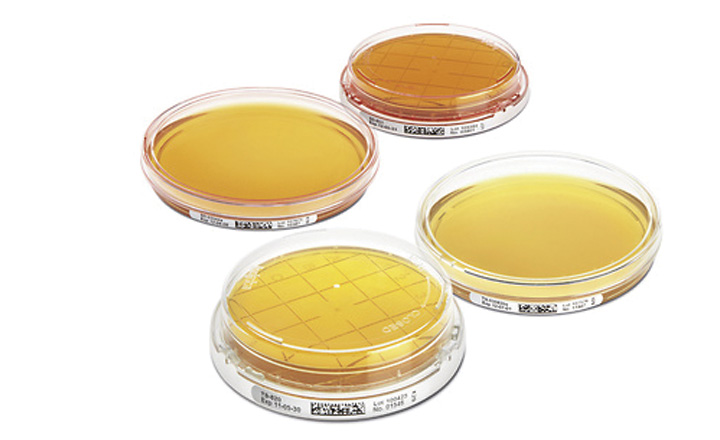 Environmental monitoring using culture media in the form of settle and contact plates is a crucial part of aseptic manufacturing. Sampling is generally carried out in cleanrooms and then transferred to an outside lab space for incubation and evaluation of the results.
The manufacturing process does not always allow for immediate transfer of samples to the incubator space. Therefore, the samples may be pre-stored at ambient room temperature or in refrigerators until the official incubation is started.
Download the Application Note and learn how your method of storing environmental sampling plates affects recovery rates
Tags:
Date Published: 3rd December 2019
Source article link: View