Upcoming Microbiology Events : cosmetic-personal-care , 2020-01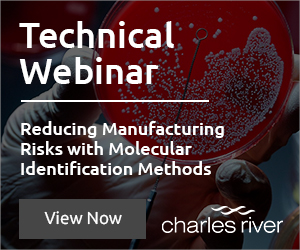 : 14 Jan 2020 - 14 Feb 2020
: Webinar
Sector: Cosmetic/Personal Care, Food & Beverage, Pharmaceutical Type: Webinar
Summary : Pharmaceutical, consumer care, and food manufacturers will benefit from this webinar which will cover DNA sequencing, MALDI-TOF, and other technologies available, for the most accurate microbial identification results. more...
: 28 Jan 2020
: Webinar
Sector: Cosmetic/Personal Care, Pharmaceutical Type: Webinar
Summary : Join this live webinar to learn about microbial identification for the personal care industry. more...