The Route to Faster Microbial QC with the Milliflex® Rapid System 2.0
Summary
For decades, the original Milliflex® Rapid system helped QC labs to substantially reduce the time-to-result of sterility, bioburden, in-process, and product release testing. The growing need in the industry for proven microbial testing systems has now persuaded us to reintroduce it. The new, upgraded Milliflex® Rapid System 2.0, while still based on the same proven ATP bioluminescence technology offering the accustomed performance, has been equipped with a range of new features. Join our product and application experts Anne-Grit Klees, Carine Krebs, and Esther Welterlin for a 45-minute webinar and discover how you can benefit from using the new rapid microbial detection platform.
The agenda:
Introduction to the Milliflex Rapid System 2.0
Technologies and key features
Benefits for sterility and bioburden applications
Validation approach and results
Service Support
Q&A session and feedback
Speakers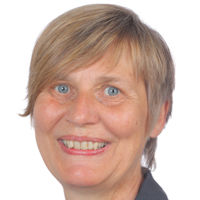 Anne-Grit Klees - Lead Expert, Product & Portfolio Manager.
Anne-Grit Klees is a Global Product Manager for various product portfolios. She is a microbiologist who received her PhD from the University of Marburg in 1992. Over the past 29 years she has gained considerable expertise in industrial microbiology. She joined our company in 2011 as a product manager for ready to use culture media and hardware for environmental monitoring and now also focuses on our portfolio of rapid methods for microbial detection and enumeration.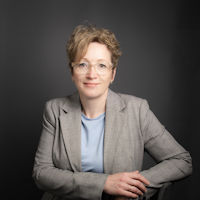 Esther Welterlin - Validation Expert
Esther Welterlin is a Validation Expert within the Life Science's BioMonitoring Research and Development Department. She graduated from the University of Strasbourg, France, with a Master's degree in biochemistry. Esther has worked in validation for over 20 years, gaining experience in the qualification of consumables, processes, laboratory equipment and alternative methods for the detection of microorganisms in the pharmaceutical industry. She also designs validation protocols for the end users to perform IQ and OQ of the laboratory instruments developed in the BioMonitoring business.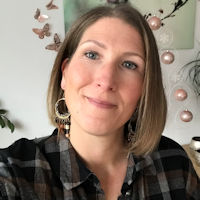 Carine Krebs - Global Product Manager Services
Carine Krebs is a food engineer with many years of marketing experience who has been at Millipore SAS, Molsheim, France, since 2009. She is in charge of the BioMonitoring Services portfolio, focusing on expert services (customer training, application services, validation protocols & services).