Microbiology Buyer Directory : Water
Sector: Water
Test type: Proficiency Testing Schemes
Please use both selection boxes below to find companies that supply products in areas that you are interested:
Tick Boxes below to compare products [Max 3]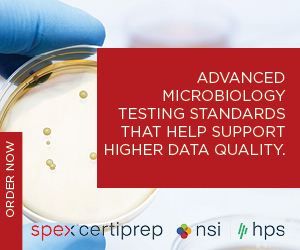 NSI is a globally trusted brand for laboratory quality control standards and proficiency tests. Use of Certified Reference Materials (CRMs) and Proficiency Tests (PT) Standards on a routine basis to monitor analytical performance will defensibly document data quality and support accreditation requirements.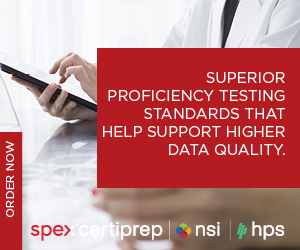 PT samples have to be right. Your laboratory's accreditation is at stake, so anything less than 100% confidence is just not good enough. That's why we are proud to offer NSI ISO-17034 accredited proficiency testing for Environmental, Food Science, and Cannabis labs. Scheduled PT are available throughout the year.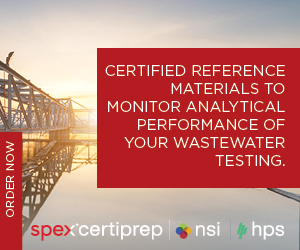 NSI has the standards to support your wastewater testing with full confidence. Unique product concepts include pre-measured, single-use reference materials that prevent laboratory errors and ready-to-use CRMs requiring no preparatory steps to save time and effort.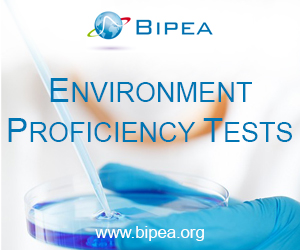 BIPEA organizes accredited microbiological proficiency testing schemes in the fields of water and fertilizers. These PT programs are designed to meet the requirements of laboratories that need to check that the accuracy of their sample testing is as good as the results of their routine analysis. More than 10
Suppliers who have products in this sector:
Tick Boxes below to request info [Max 10]