Microbiology Product Finder : Water
Sector: Water
Test type: Legionella pneumophila
Please use both selection boxes below to find companies that supply products in areas that you are interested:
Tick Boxes below to compare products [Max 3]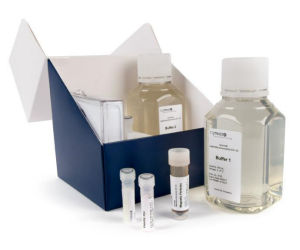 rqmicro developed highly specific kits to simplify, improve and accelerate the detection of Legionella in various water types. It allows the quantification of intact Legionella cells within 2 hours. Importantly, the kit also detects viable but non-culturable cells (VBNC), which do not grow on culture media but can be still infectious.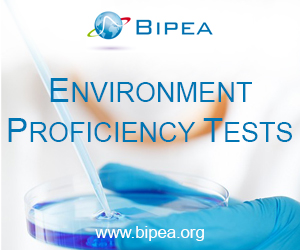 BIPEA organizes accredited microbiological proficiency testing schemes in the fields of water and fertilizers. These PT programs are designed to meet the requirements of laboratories that need to check that the accuracy of their sample testing is as good as the results of their routine analysis. More than 10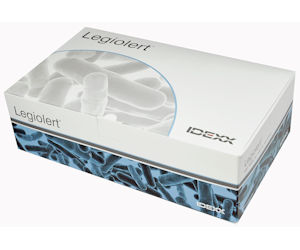 Legiolert is a liquid culture method that detects Legionella pneumophila (the primary cause of Legionnaires' disease) in water samples, giving confirmed results within 7 days. Principle: The Legiolert test detects Legionella pneumophila in potable and non-potable water samples. The Legiolert test is based on a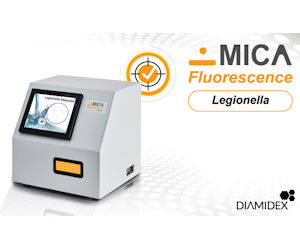 MICA is a global semi-automated solution for the rapid counting of L. pneumophila in all water samples. Based on patented technology, it detects all culturable L. pneumophila, of all serogroups in 48 hours only, instead of 10-14 days in the laboratory. Using a culture-based method, it provides a result in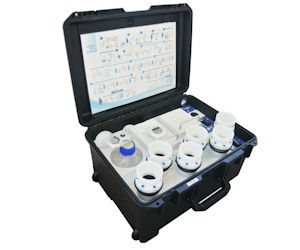 The Legio EZ range offers rapid solutions for testing and controlling L. pneumophila concentration on site. Based on patented technology, it detects only the culturable L. pneumophila bacteria of all serogroup in 48 hours only instead of 10-14 days in the laboratory. The culture-based method used ensures reliable results. Two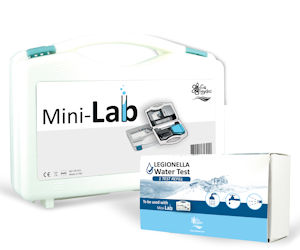 The Legionella Water Test Kit allows rapid detection of culturable Legionella pneumophila, all serogroups, from 10 CFU/mL in all water samples. Based on patented technology, it provides results in 48 hours instead of 10-14 days in the laboratory. The test works with 2 elements: The Mini-Lab: a pocket laboratory (reusable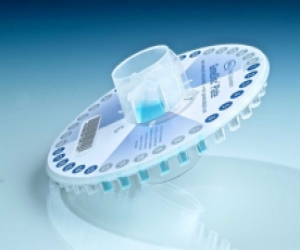 Pall's GeneDisc Rapid Microbiology System enables quantification of Legionella within 3 hours for any type of water sample (potable water, cooling tower, sludge). Rapid and reliable results enable infection control experts, shower water, hospital water and water network managers to make quick and effective decisions on appropriate water disinfection measures.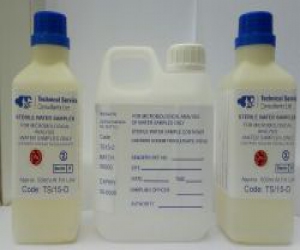 New and improved water sampling containers for routine microbiological testing of potable [drinking] water samples. 500ml and 1000ml sizes available, dosed or un-dosed with sodium thiosulphate for chlorine neutralisation. Both containers can be used for a range of functions such as sampling within leisure swimming pools, endoscopy rinse waters, renal
Suppliers who have products in this sector:
Tick Boxes below to request info [Max 10]