Microbiology Product Finder : Veterinary
Test type: Swabs Environmental Monitoring
Please use both selection boxes below to find companies that supply products in areas that you are interested: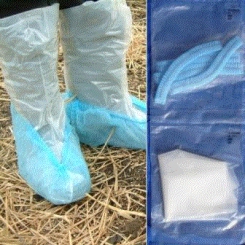 Technical Service Consultants unique 'all in one' Salmonella Poultry Boot swab kits consist of both a 2 & 5 paired simple, cost effective and user friendly and environmental product for the assessment of Salmonella prevalence in poultry flocks. End user has the choice of Boot swab kits or Boot swab kits and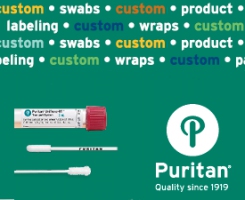 Puritan Medical have thousands of standard products, but also thrive on custom requests. So, come on and dare us to do something. Even if it seems impossible. Tell us what you're looking for, what challenges you face, and what your ideal swab looks like.
Suppliers who have products in this sector:
Tick Boxes below to request info [Max 10]