Microbiology Product Finder : Food & Beverage
Sector: Food & Beverage
Test type: Workflow Optimization
Please use both selection boxes below to find companies that supply products in areas that you are interested:
Tick Boxes below to compare products [Max 3]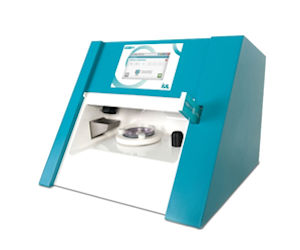 Eddy Jet 2W is a spiral plater that performs, in a reliable and accurate way, different types of spiral and lawn inoculations reducing cost per test, hand on time, and consumable use during bacterial enumeration. Its patented disposable microsyringes confer a unique, cross-contamination free technology, making Eddy Jet 2W a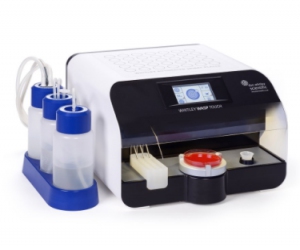 WASP Touch is a new spiral plater, designed for the needs of modern microbiology laboratories. This is a fundamentally different plater with no need for a separate vacuum source. The system is extremely simple to use and provides real cost savings and process improvements. The Automated Intelligent Monitoring Software (AIMS)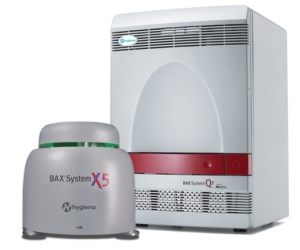 An automated, PCR-based detection method that helps food companies, service laboratories and government agencies detect pathogens in raw ingredients, finished products and processing environments.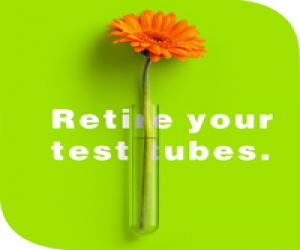 Automate your microbiology serial dilution process and replace glass tubes with convenient single-use sterile bags.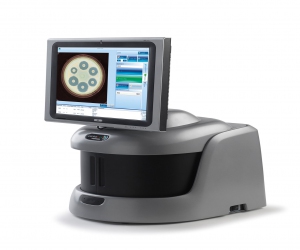 ProtoCOL 3 is the next generation instrument for colony counting, zone measurements (inhibition and AST), membranes, Petri-film and a range of other applications including: spiral plates, OPKA (opsonophagocytic killing assay), SBA (serum bactericidal assay), Multi-sector, Multi-well, SRD (single radial immunodiffusion) and Ames.
Suppliers who have products in this sector:
Tick Boxes below to request info [Max 10]