10th February 2021 Content supplied by: PMT (GB) Limited
UKAS Calibration Accreditation for PMT (GB) Ltd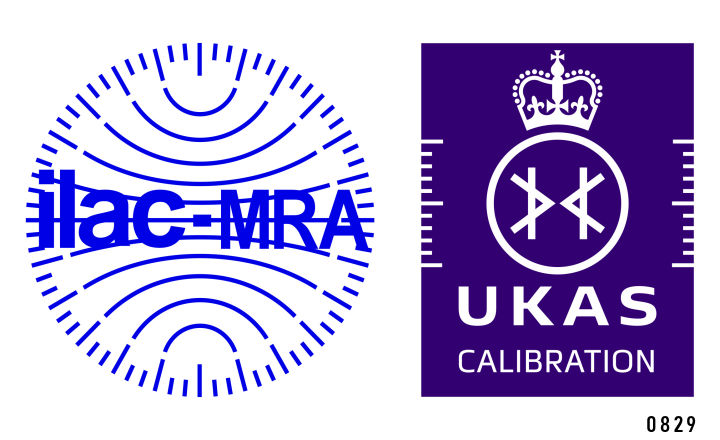 ISO17025 is a global standard for the technical competence of calibration and testing laboratories. In addition to establishing a quality system, documentation, and personnel requirements, it directs calibration labs to:
Analyze the uncertainty of each measurement
Incorporate the uncertainty into the test procedure and/or test limits
Provide the uncertainties with the calibration certificate and results
PMT (GB) Ltd is accredited in accordance with the recognised international standard ISO/IEC 17025:2017 for the General Requirements for the Competence of Testing and Calibration Laboratories.
PMT (GB) Ltd has achieved UKAS Accreditation for the calibration of Particle Counters and Air Samplers at their Malvern based laboratory and at the customer site.
PMT (GB) Ltd is an authorised calibration partner for Veltek, TSI, Rion, Emtek, Biovigilant and Pinpoint Scientific.
This was the first accreditation of its kind to be awarded for Particle Counter and Air Sampler calibrations in the UK.
ISO17025 is the single most important standard for test and measurement products. Nearly all national standards bodies and accreditation agencies around the world have adopted it. A growing number of companies require it as part of their SOP's. Anyone that has ISO17025 as part of their process should have all of their associated equipment calibrated to this standard.
ISO17025 Benefits:
ISO17025 calibrations on your equipment will boost your facilities reputation
Demonstrates our commitment to operational efficiency and quality management practices
Outlines robust quality controls for choosing and authenticating methods, analysing statistics, and controlling data
Verifies the quality, capability, and expertise of the calibration laboratory working on your instruments
Evaluates our staff, methods, equipment, calibration, and reporting to guarantee test result validity
ISO17025 eliminates the need for independent supplier audits, saving you time and money
Clients who use PMT (GB) Limited can now have an even greater confidence in the competence and quality of the service provided.
Tags:
Date Published: 10th February 2021
Source article link: View