7th September 2021 Content supplied by: rapidmicrobiology.com
Track, Trace, and Trend with Integrity - a rapidmicrobiology Special Focus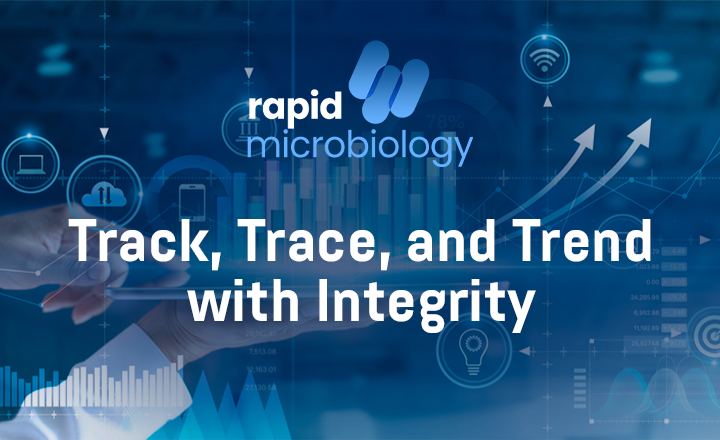 Routine QC microbiology laboratories can produce a lot of data. However, making sure this data has been collected in a regulatory compliant manner and is available in a format that is easily accessible and interpreted is vital for the decision-making process.
When collated correctly, lab results should enable production to track, trace and trend any cross-contamination event or identify potential hazards, allowing remedial action or the implementation of new control points.
Use this rapidmicrobiology special focus on 'Track, Trace, and Trend with Integrity' to explore solutions for your lab to reduce the risk of non-compliance with industry standards.
For more products to track, trace, and trend, please see our Test Method on Environmental Monitoring
 
Tags:
Date Published: 7th September 2021