Solus™ One Listeria for Next Day Detection of Listeria in Environmental Samples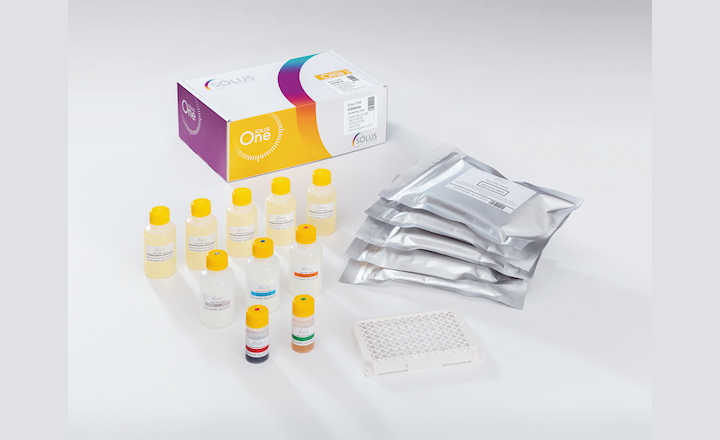 Faster time to result In a fast-paced food testing environment it is critical to process samples quickly and efficiently, enabling the production facility to take prompt corrective actions when necessary.
If Listeria is detected the lab must have the flexibility to cope with increasing sample volumes while extensive investigative sampling is being carried out, maximising throughput without the need for additional resources.
Introducing Solus One Listeria A highly efficient assay for the next day detection of Listeria spp. in environmental samples. Solus One Listeria provides a negative or a presumptive positive result from a single enrichment step in under 25 hours. Solus One Listeria is the newest addition to the Solus Scientific pathogen systems range, which comprise of specifically designed immunoassay kits, dedicated selective enrichment media and automated liquid handling.
Benefits
Next day results
2 hours 45 mins to negative/presumptive positive results post selective enrichment.
Highly efficient automated assay, significantly reducing technician hands on time.
High sample throughput can be achieved with a single instrument.
Ability to cope with fluctuating sample volumes and capacity to grow.
Excellent sample traceability when using the on-board bar-code facility.
Small instrument footprint maximises bench space, compact product packaging reduces cold storage space requirement and packaging waste when compared to other methods.
AOAC PTM validation
Solus One – More than fast
Tags:
Date Published: 23rd July 2018
Source article link: Solus Scientific Solutions Ltd.