28th August 2014 Content supplied by: Cherwell Laboratories
Quality Assurance in NHS Hospital Pharmacies Supported by Cherwell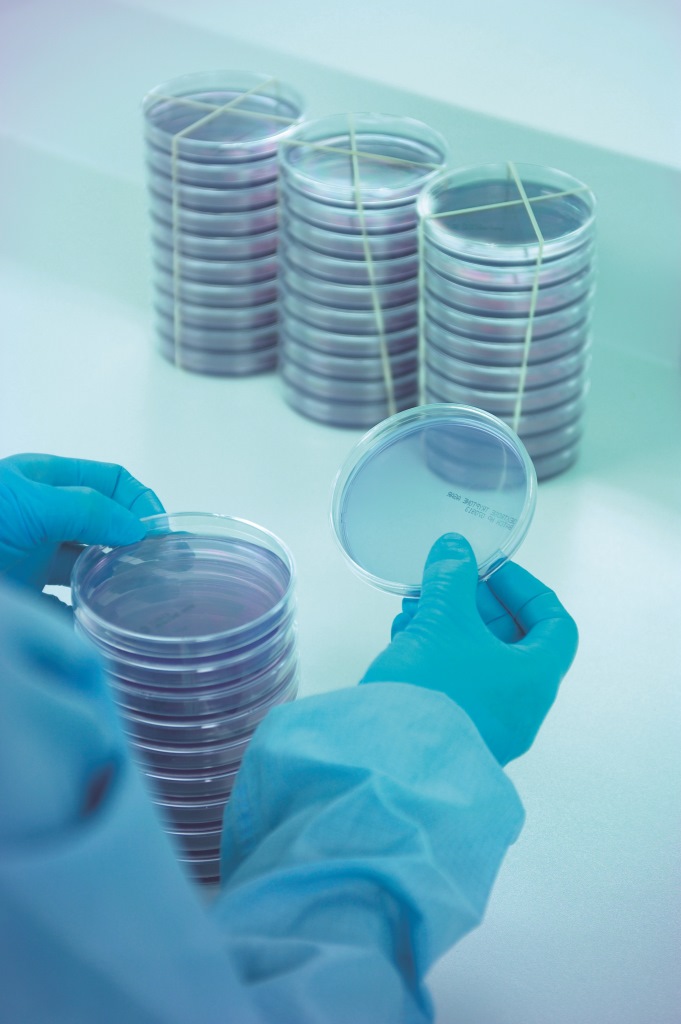 Pharmacy manufacturing units in NHS hospitals and trusts have the same responsibility for quality and patient safety as a global drug manufacturer but with fewer people and resources. Cherwell Laboratories have confirmed their ongoing support to helping NHS QA professionals keep up-to-date by attending the NHS Pharmaceutical Quality Assurance Service Annual Symposium. Experts from the company will be available to offer advice during the event at the Chesford Grange Hotel, Kenilworth on 16th – 17th September 2014. A selection of Cherwell's comprehensive product range will also be on display.
Organised by the NHS Pharmaceutical Quality Assurance Committee, the annual event brings together key pharmaceutical staff from across the UK. The 2014 programme offers a variety of presentations and workshops to educate and update delegates on current issues within the pharmacy industry, with a focus on "Optimising Patient Care Safely".
Cherwell Laboratories specialise in providing solutions for environmental monitoring and process validation within the pharmaceutical and related industries. The product range includes Redipor® prepared media, a comprehensive selection of prepared agar plates, bottled media, broth bags, vials and ampoules developed to meet the regulatory requirements of industry and individual customer specifications. Cherwell also supply SAS microbial air samplers for environmental monitoring within controlled environments such as cleanrooms plus a range of biological indicators for the validation of sterilisation processes.
Andrew Barrow, Sales Manager commented 'Our products offer a variety of environmental monitoring and process validation solutions to support quality assurance within the pharmaceutical industry'. He added 'Our attendance at events such as the NHS QA Symposium helps us understand the current challenges within the industry ensuring we can continue to offer the best advice and solutions'.
For more information about Cherwell Laboratories, please visit www.cherwell-labs.co.uk or follow @CherwellLabs on Twitter.
Tags:
Date Published: 28th August 2014
Source article link: View
Related news