22nd February 2022 Content supplied by: rapidmicrobiology.com
Making Food Pathogen Testing Fast and Easy - rapidmicrobiology special focus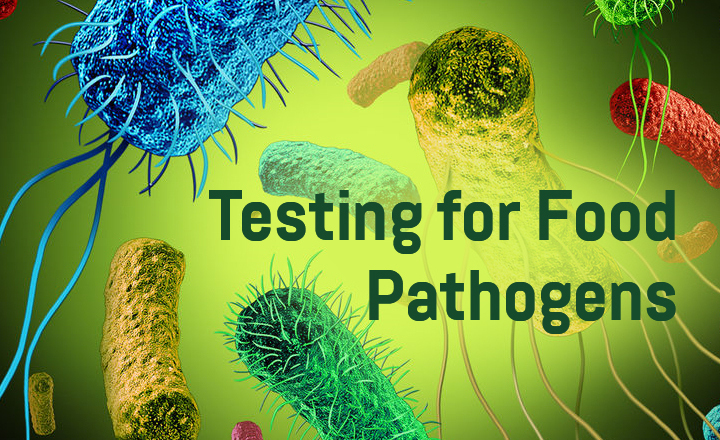 Despite improvements in risk assessment and management, testing for food pathogens in raw materials and finished products is still part of most food production processes, one that can cause a product release bottleneck and absorb a lot of laboratory resources.
In this rapidmicrobiology special focus on solutions for making food pathogen testing faster and easier, you can explore options for your Salmonella, Listeria and STEC (Shiga Toxin producing E. coli) testing. Ensure you are using the best, most efficient approach for your manufacturing facility.
Discover specially formulated enrichment broths that can be used for enrichment of both Salmonella and Listeria or for Salmonella and STEC. From high tech molecular to all reagents in a simple all in one tube, find out how you could be improving your lab workflows.
Tags:
Date Published: 22nd February 2022