1st April 2021 Editorial by: rapidmicrobiology staff writer
Identifying the Microbiome - a rapidmicrobiology Special Focus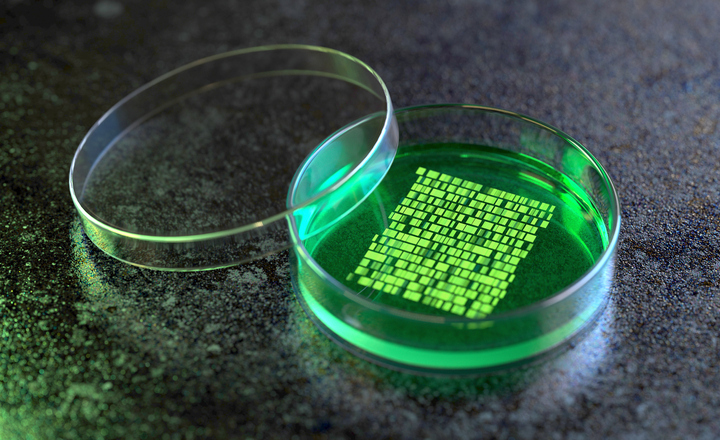 Browse through our selected highlights of products and service providers that will help you identify the whole microbiome in your samples; highlights include
our interview with Dr. Fiona Crispie from APC Microbiome Ireland, who gives us some great easy-to-understand explanations of the difference between 16S sequencing, shotgun metagenomics, whole-genome sequencing, and transcriptomics
in addition, we find out from Dr. Thomas Brefort, Eurofins Genomics, what impact their NovaSeq6000 has had on their NGS services and what the future of this technology looks like
plus win $25,000 worth of cultivation and isolation for your microbiome project
Interview with Dr. Fiona Crispie of APC Microbiome Ireland​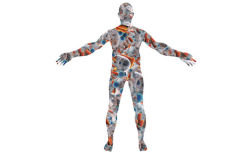 Dr. Fiona Crispie runs Ireland's largest Next-Generation Sequencing platform at APC Microbiome Ireland. She talks to rapidmicrobiology.com about microbiome sequencing methods and the interesting microbiome projects her team is involved in. 

Identify and Understand the Microbiome with NCIMB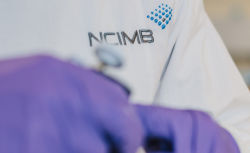 NCIMB's next-generation sequencing and bioinformatics services for bacterial community analysis allow you to identify and understand the full population present within a microbiome sample. 

Eurofins Genomics NGS Services now Includes Illumina's Latest Sequencing Platform​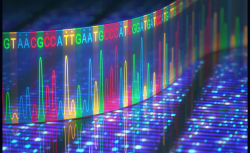 rapidmicrobiology asks Dr. Thomas Brefort, Business Unit Manager for NGS at Eurofins Genomics, and one of the Managing Directors of Eurofins' sequencing division, about the impact that the NovaSeq6000 has had on their NGS services and what the future of this technology looks like.

Long-Read Sequencing Interrogates Every 16S HVR in the Microbiome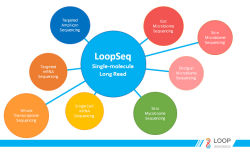 Loop Genomics deploys a new highly-affordable long-read sequencing service for the microbiome that interrogates single continuous 16S molecules (v1-v9). This long-read sequencing technology has applications in plant, animal, and microbial genomics.

Win $25,000 Worth of Cultivation And Isolation for Your Microbiome Project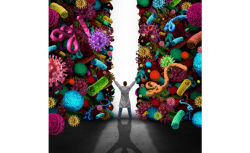 The 'Microbiome Challenge Program' offers researchers the chance to have their microbiome project isolated, cultivated, and sequenced using high-throughput GALT and COSMOS ID technologies. 

Clinical Microbiomics A/S: Your Expert Partner for Microbiome Analysis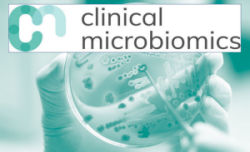 Clinical Microbiomics A/S is the world´s leading provider of advanced microbiome analysis covering the entire workflow from extracting DNA, sequencing, profiling, and biostatistics and linking the microbiome to relevant clinical parameters. 

How to Diagnose the Loss of Gut Bacterial Diversity?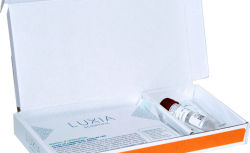 The French start-up Luxia Scientific provides 1test1™, a diagnostic kit for the loss of gut microbial diversity for people with gut disorders or wishing to check their health, through the identification of bacterial dysbiosis. 

Lyse in 1-minute with Bertin's Homogenizer to Obtain an Unbiased Look at the Microbiome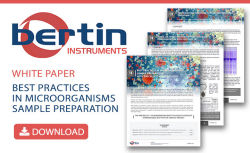 Bertin Instruments illustrate how their one-minute Precellys Evolution Homogenizers outperforms standard lysing methods and opens up an unbiased look at the microbiome's population.

Diversigen to Supply Metagenomics and Microbiome Analysis Services for IBD Research - Diversigen will be a central lab for the generation of high-quality microbiome data for the IBD Plexus® platform, a first-of-its-kind research information exchange platform designed to centralize data and biosamples from diverse research initiatives for IBD patients.
OraSure Expands with Pioneering Microbiome Companies - OraSure Technologies have acquired microbiome sequencing pioneers Diversigen for $12 million. OraSure in recent times have been building up their portfolio for clients with CoreBiome and DNA Genotek already under their belt.
Mark Bamforth's New $82m Microbiome Venture with ThermoFisher - Arranto bio have secured $82million in funding and formed a strategic partnership with ThernoFisher to become the best-in-class microbiome contract development and manufacturing organization.
Tags:
Date Published: 1st April 2021