2nd July 2018 Content supplied by: INTERSCIENCE
Choose INTERSCIENCE for your Microbiological Analyses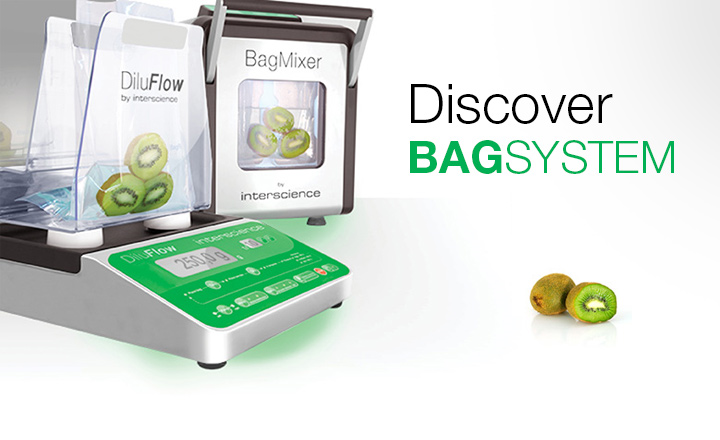 INTERSCIENCE products are used for collecting and testing any solid sample to get fully traceable bacterial results with CFU images, bacterial results and sample data available as Excel file, printed pdf report, recountable scan files.
In the field of food microbiology, our products are widely used for testing spoilage organisms, hygiene indicators, foodborne pathogens, detection of Staphylococcus aureus and Bacillus cereus toxins.
INTERSCIENCE has a full range of products and unique solutions to avoid risks of cross contamination during the preparation of the sample, avoid repetitive and tedious preparation and ensure traceability and saving of all data.
OUR TEAMS PROVIDE:
High-quality products since 1979
R&D leadership for innovation
Made in FRANCE
Worldwide immediate delivery
Life-time product care
Visit www.interscience.com or stop by INTERSCIENCE IAFP 20018 Booth.
Tags:
Date Published: 2nd July 2018
Source article link: View
Related news