Microbiology News: other, May 2023
---
16 May 2023 | OtherPharmaceuticalVeterinary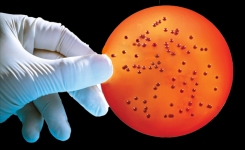 SGL's
Burkholderia Cepacia
Selective Agar (BCSA) in 90mm plate format is a selective growth medium designed to meet the formulation requirements listed in USP <60> to recover
B. cepacia
and BCC.
more...
04 May 2023 | ClinicalLaboratory EquipmentOther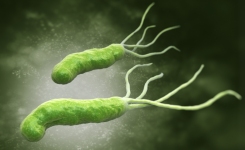 Disease caused by
H. pylori
can be diagnosed by culture of gastric biopsy specimens, but current guidance sets down very specific environmental conditions.
Helicobacter pylori
is one of the many microorganisms that has been successfully grown and isolated in a Whitley Microaerobic Workstation.
more...