Microbiology News: other, Apr 2023
---
04 Apr 2023 | Food & BeverageOther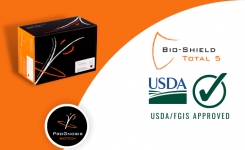 Bio-Shield Total 5 by ProGnosis Biotech has received approval from the United States Department of Agriculture's Federal Grain Inspection Service USDA/FGIS for the quantitative determination of aflatoxins in grains, nuts, cereals, and other commodities.
more...
03 Apr 2023 | Food & BeverageClinicalLaboratory EquipmentOtherCosmetic/Personal CareMicrobiome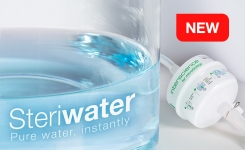 SteriWater
®
is a range of products dedicated to the distribution of sterile water with gravimetric dilutors, peristaltic pumps, bags with media and distribution sets. It is suitable for applications related to sterile water production in laboratories.
more...