Upcoming Events: Food & Beverage, 2022-10
: 3 Oct 2022 - 5 Oct 2022
: Amsterdam, Netherlands
Sector: Food & Beverage, Pharmaceutical, Veterinary, Water Type: Conference - In person
Summary : RME2022 is the 14th conference in the Rapid Methods Europe series dedicated to innovations and breakthroughs in rapid analysis & diagnostics across the agri-food, water, animal health and healthcare sectors. more...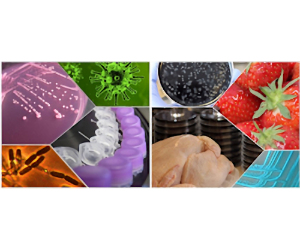 : 19 Oct 2022
: Chipping Campden, United Kingdom
Sector: Food & Beverage Type: Conference - In person
Summary : What's hot in food microbiology? A unique opportunity to learn from experts in the food and drink industry about the current and future microbiology issues, from both a proactive and reactive perspective, affecting the safe production of more...