Microbiology Product Finder : Food & Beverage
Sector: Food & Beverage
Test type: Bacillus cereus
Please use both selection boxes below to find companies that supply products in areas that you are interested:
Tick Boxes below to compare products [Max 3]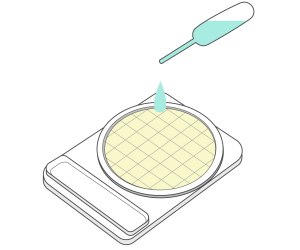 A ready-to-use dehydrated medium that is used for bacterial colony counting by food manufacturers. Aerobic bacteria, coliforms & Escherichia coli, Staphylococcus aureus, Salmonella spp., Bacillus cereus, Yeast and Mold, Enterobacteriaceae, Enterococcus, heterotrophic bacteria, Pseudomonas aeruginosa, Listeria monocytogenes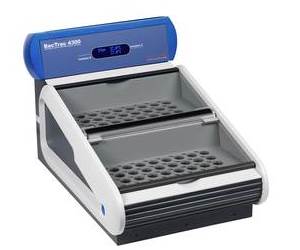 Advanced and automated impedance detection system for rapid microbiological testing with realtime monitoring of microbial growth in liquid culture. Simple to use with complete and automated documentation. A versatile tool to perform microbiolgical tests on raw materials and/ or finished products.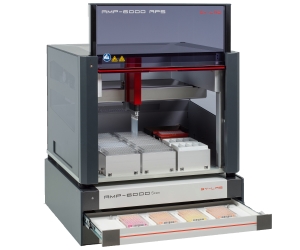 This automated, miniaturized platform combines the well-known MPN technique for determining the number of microbes (MPN = Most Probable Number) on microtiter plates with the use of a scanning technology that can detect different colour and (optional) turbidity or fluorescence changes in liquid (selective) nutrient media used for the growth of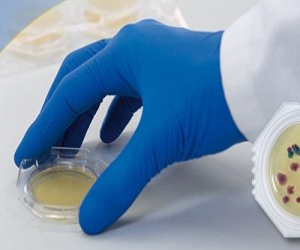 A simple and efficient method to perform regular and well targeted hygiene controls. Direct stamps can be taken on all plain surfaces in the production environment as well as on solid foods The complete portfolio of the RIDA®STAMP line consists of 11 different products which are all available in two
Suppliers who have products in this sector:
Tick Boxes below to request info [Max 10]