27th July 2022 Content supplied by: ZeptoMetrix
ZeptoMetrix® Launches NATtrol™ Bacteriophage MS2 Quantitative Stock Solution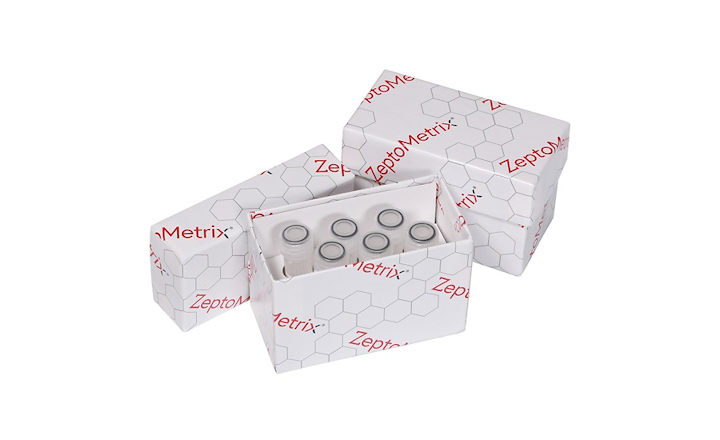 ZeptoMetrix®, an Antylia Scientific™ company, have launched NATtrol™ Bacteriophage MS2 quantitative stock: NATMS2-STQ. This product is intended for use as an internal process control for molecular diagnostic assays.
Bacteriophage MS2 is a virus that infects Escherichia coli bacteria and other members of the Enterobacteria family. It has proven utility as an internal process control for rt-PCR assays. NATtrol inactivation of MS2 results in a refrigerator-stable, whole organism stock solution which shows increased reproducibility and lot-to-lot consistency over live MS2, making it an ideal internal control for rt-PCR assays.
"The combination of our dedicated scientific consulting team and our innovative materials for assay development make ZeptoMetrix the partner of choice for molecular diagnostics developers," said Evangeline Gonzalez, Vice President/General Manager of ZeptoMetrix. "The addition of the NATtrol MS2 is another great example of our commitment to the MDx industry."
To find more information on the NATtrol Bacteriophage MS2 Quantitative Stock and additional ZeptoMetrix products, contact the supplier directly by clicking on the Request Information button below
Please note : Any products described on this page are for Research Use Only and not intended for clinical diagnostic procedures unless otherwise stated.
Tags:
Date Published: 27th July 2022