8th April 2014 Content supplied by: TSC
TSC PreMoist Hygiene Swabs Save Time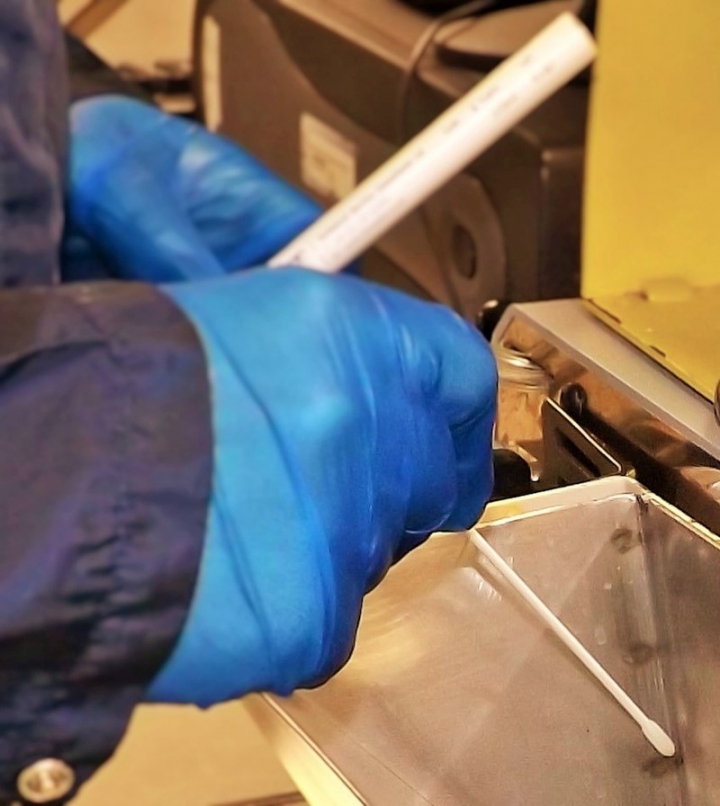 TSC will save customer's time and money with the launch of it's new PreMoist Hygiene Swab Kits with No outer peel pouch.
No peel pouch, convenient & simple
Excellent sample integrity and secure
Neutralise disinfectant residues
User ability to uncover bacteriostatic effect
Entire sample easily analysed
Integral solution for HACCP
Useful in food security / TACCP validation
Ideal hygiene monitoring solution
Choice of swab materials
Convenient 12 Month Shelf Life
Strengthens brand protection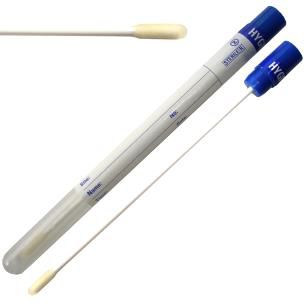 The greener alternative to the current range, pre-moistened sampling swabs offer end-users a convenient and simple sampling method to confirm the presence of microorganisms on equipment and critical surfaces giving greater brand protection, helping to minimise exposure to potential recalls.
Technical Service Consultants (TSC) PreMoist Swabs should be used for environmental and hygiene surveillance (including HACCP processes), food-security (including TACCP), or cleaning validation due to the inclusion of disinfectant neutralisers. Within a clinical setting, Pre-Moist swabs are also a valuable tool for infection control investigations.
For further details about PreMoist Swabs and other products in TSC's Enviroscreen Range please call +44(0)1706 620600 or visit our website www.tscswabs.co.uk
Please note : Any products described on this page are for Research Use Only and not intended for clinical diagnostic procedures unless otherwise stated.
Tags:
Date Published: 8th April 2014
Source article link: View