22nd October 2012 Content supplied by: Seward
Stomacher Laboratory Blender Cleaning Video Guide Now Available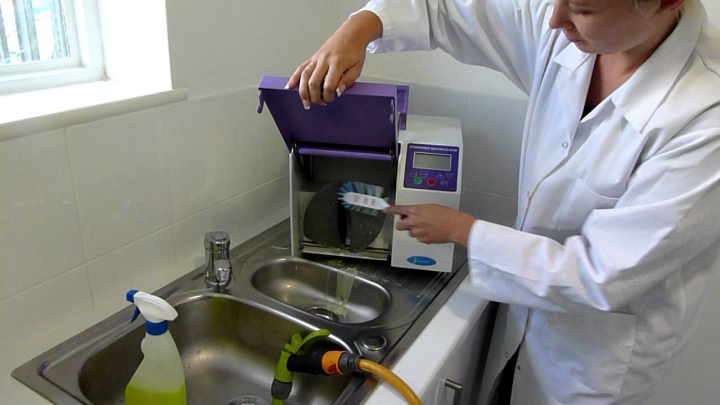 Seward Limited manufacturer and developer the Stomacher® Laboratory Paddle Blender range, has introduced a new 'helpful clips' video series that can be accessed online at
www.youtube.com.
This collection of 'how to' videos currently includes instruction on the stress-free opening of Seward Micro Bags, as well as a guide to the easy cleaning of Seward's Stomacher 400 laboratory blender.The step by step
Stomacher 400 Circulator cleaning video guide
demonstrates how simple it is to clean this gold standard paddle blender that enables enhanced recovery of microorganisms. Its removable door enables easy access to the paddle chamber; furthermore, due to its quality of build and durability of components, the Stomacher is extremely robust. This enables the user to thoroughly scrub and hose down the inside of the machine to ensure meticulous cleaning and eliminate all risk of microbial contamination.
To view the videos on line, please see www.youtube.com.
Please note : Any products described on this page are for Research Use Only and not intended for clinical diagnostic procedures unless otherwise stated.
Date Published: 22nd October 2012
Related news