12th May 2020 Content supplied by: rapidmicrobiology.com
Special Focus on Legionella Detection in Water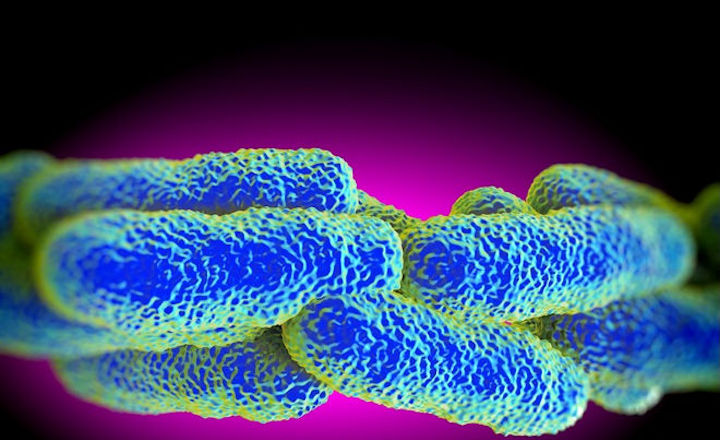 With the gradual re-opening of premises due to easing of COVID-19 restrictions, there is a potential for stagnant water in building water systems to create ideal conditions for the growth of Legionella. Now is a good time for Legionella testing laboratories to review their methods and media suppliers to get a head start on gearing up for an increase in water samples so that the risk to public health due to Legionnaires disease - another harmful respiratory disease can be avoided.
Legionnaires' disease is caused by Legionella pneumophila and constitutes a severe form of pulmonary inflammation, which is fatal in 15 to 20% of cases. In Europe, approximately 70% of Legionella infections are caused by L. pneumophila serogroup 1. Other serogroups cause 20%, and non-pneumophila species cause 5–10%; these include Legionella longbeachae, Legionella micdadei, and Legionella bozemanii, amongst others.
In this rapidmicrobiology Legionella special focus, we explore a range of rapid test kits that can give instant detection, identification, and also rapid quantification, together with suppliers of ISO 11731:2017 media for Legionella. Other useful resources are the European Society of Clinical Microbiology and Infectious Diseases (ESCMID) which has a study group for Legionella infections (ESGLI). This group has recently published several documents online that give guidance for managing Legionella in businesses where there is a high risk to public health (i.e. dental water systems), these can be downloaded here.
The Centre for Disease Control to and Prevention (CDC) has updated its Legionella page with guidance on 'Reopening Buildings After Prolonged Shutdown or Reduced Operation'. This information can be viewed here.
Want to learn more?  Why not sign up for this Legionella Management Webinar
or perhaps you'd like to attend the Legionella Conference 2020 August 2020, Chicago, USA
Tags:
Date Published: 12th May 2020