21st October 2015 Content supplied by: Puritan Medical Products Company
Puritan Further Vindicated as Copan Loses Again in German Patent Proceedings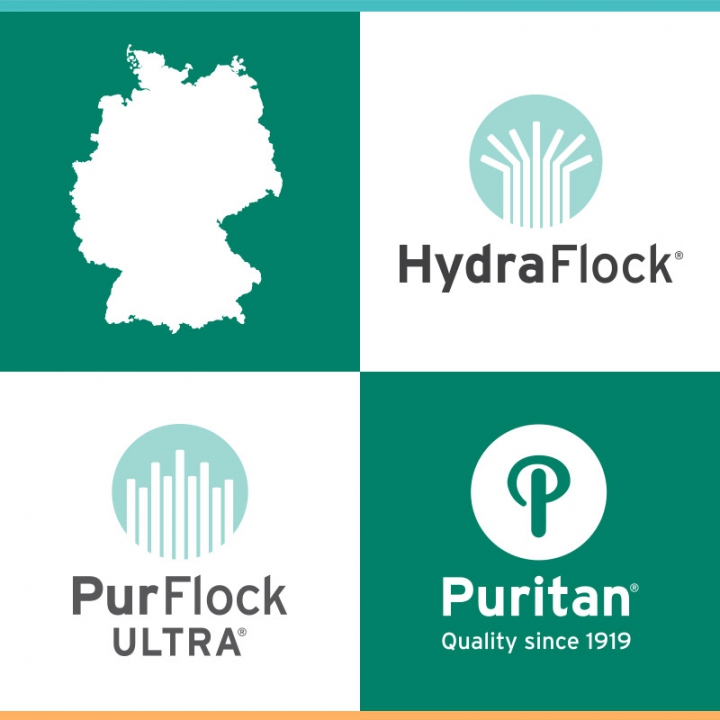 Puritan is pleased to announce that the German Patent and Trademark Office (GPTO) has handed Puritan and its customers a win in cancellation proceedings initiated on Puritan's behalf against Copan's utility model DE 20 2004 021 932 U1 (DE'932). Specifically, in DE File No. 20 2004 021 932.8, the GPTO has declared DE'932 invalid for its entire term, effectively erasing the patent as if it never existed. This means Copan may not base any claims on any alleged infringement of DE'932.
Copan also has to bear the costs of the cancellation proceedings. Copan may appeal the decision.
This is yet another decisive setback for Copan. Last year, the District Court in Düsseldorf decided that Puritan's HydraFlock® and PurFlock Ultra® swabs do not infringe another Copan utility model, DE 20 2004 021 930 U1. The claims of DE'930 are limited to fibers having a linear mass density in a specified range. The Düsseldorf Court unambiguously held that the fibers in Puritan's HydraFlock® and PurFlock Ultra® swabs do not meet this limitation. The case is currently under appeal before the Court of Appeals in Düsseldorf (docket number I-2 U 46/14).
In any event, all of Copan's German utility models relating to flocked swabs expired by the end of March 2014. Copan thus cannot seek to enjoin any sales based on these utility models or damages for any sales after that date. The effect of the decisions above is that Copan also cannot seek damages even for sales before March 2014 based on DE'930 or DE'932 once the decisions become final.
This latest decision further reinforces that Puritan and Puritan's customers are free to sell Puritan's HydraFlock® and PurFlock Ultra® flocked swabs in Europe without interference from Copan's European patent or expired utility models.
Please note : Any products described on this page are for Research Use Only and not intended for clinical diagnostic procedures unless otherwise stated.
Tags:
Date Published: 21st October 2015
Source article link: View