Meet Synbiosis at ASM - Booth 211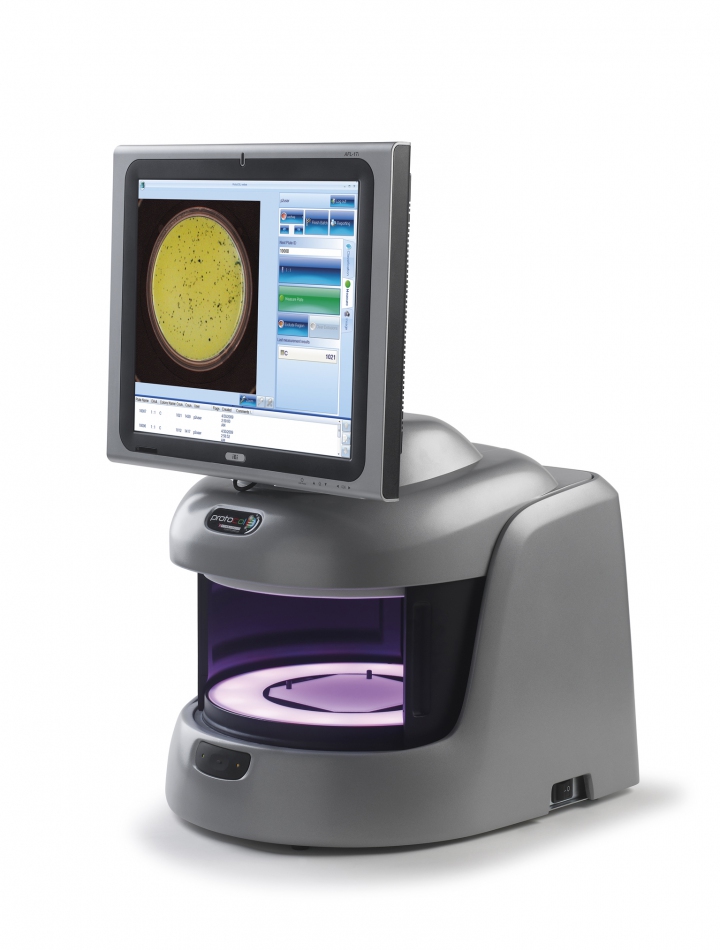 On booth number 211 at ASM, Synbiosis staff will be showing the ProtoCOL 3 automated colony counting and zone measurement system, which can automatically produce antibiotic and vaccine potency analysis results from count and zone data from plates of 30-150mm. The numerical count data and plate images can be directly transferred to Excel or SynStats (Synbiosis' statistical analysis package) avoiding errors in data transfer, ensuring accurate, compliant result reporting and archiving every time. The ProtoCOL 3 system is suitable for integration into GMP/GLP, CFR 21 Part 11 compliant pharma and biotech facilities.
For researchers looking for a low-cost automated colony counter, the aCOLyte 3 for a rapid count of pour, spread and spiral plates will also be on stand. The automated counter can read plates of up to 90mm in seconds, generating plate count results up to ten times faster than manual counts.
Tags:
Date Published: 6th May 2014
Source article link: Synbiosis
Related news