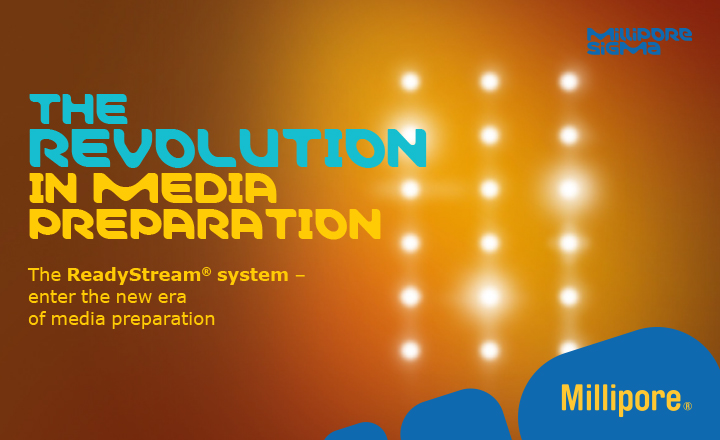 Enter the New Era of Media Preparation with The ReadyStream® System for Food Testing
Culture media and sample preparation are time-consuming, multistep processes in a Food Testing laboratory.
Our ReadyStream® system simplifies media preparation with the push of a button. This new solution for preparing and dispensing culture media fits easily on a benchtop. There is no longer the need for a media kitchen, time-consuming weighing of powder media, autoclaving, bottle washing, and aseptic filling conditions for the media bag.
After addition of deionized water, sterilized by our ReadyStream Filter Set, our ReadyStream media bags 3L or 10L with 10x concentrated media will produce
30L or 100L of ready-to-use, sterile, and preheated Buffered Peptone Water.
Learn more about our ReadyStream® system or book a demo, visit our webpage.