Upcoming Microbiology Events : 2022-03
Summary : BioMedica is Ireland's premier clinical science and laboratory medicine conference. more...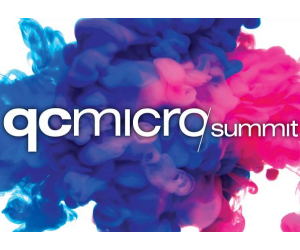 : 29 Mar 2022 - 31 Mar 2022
: Charleston, United States
Sector: Pharmaceutical Type: Conference - In person
Summary : It's never too early to pre-register for next year's QC Micro Summit in Charleston, South Carolina. This industry event is specifically designed to help you and your organization by offering educational content on the latest more...