Microbiology Test Method Guides
Please choose a test method guide either by organism or generic test type:
Over the last 30 years the analysis of biomolecules with MALDI time of flight mass spectrometry or MALDI-TOF MS has been well established in academic, pharmaceutical and other industrial laboratories around the world. This success is due to the development of robust benchtop instruments along with dedicated standard protocols and comprehensive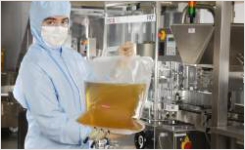 Microbiological media specifically designed for Media Fill Trials are available, ingredients are from non-animal origin, irradiated making them suitable for introduction into compounding areas.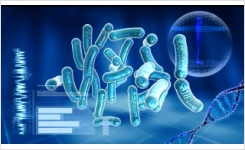 A review of the key molecular based techniques for identification and strain typing of microbial isolates with information on instrument suppliers and outsourced contract service laboratories.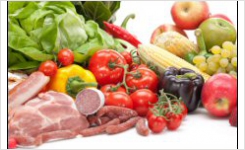 A review of molecular based kits such as PCR, for routine detection of food pathogens
Microbiological Environmental Monitoring Techniques for the Assessment of the Hygienic Status of Surfaces Key Points What is hygiene testing/surface sampling? How does it work? What are the benefits? Where do I get more information? What is hygiene testing/surface sampling The hygienic status of a given surface can contribute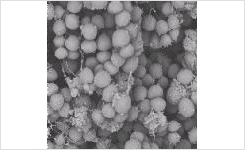 Methicillin-Resistant Staphylococcus aureus (MRSA) Detection and Identification Methods Key Points Gram +ve coccus Grape like clusters of cells Resitant to methicillin and other penicillins May also be referred to as ORSA [oxacillin resistant] Methicillin-resistant Staphylococcus aureus (MRSA) were first reported in the early 1960's and are now regarded as
Mycoplasmas are common contaminants of cell cultures in the biopharmaceutical industry this review looks at detection techniques for rapid results in mycoplasma detection.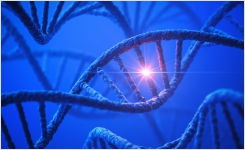 Review of PCR test kits available for food borne pathogens such as Salmonella, Listeria, Campylobacter, E.coli STEC VTEC, Cronobacter sakazakii....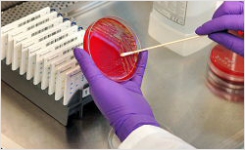 QC procedure uses culture organisms to represent 'real samples' but in a controlled manner. These should be traceable back to a known type culture with normally less than five subcultures or passes. What do you need to know?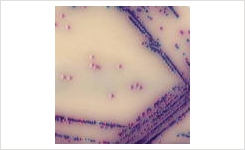 Rapid Culture Techniques for Manual Microbiology - the Next Generation Key Points Techniques that rely on organism growth and metabolism to produce a characteristic reaction Novel media contains specific growth promoters, inhibitors and/or chromogens Easy to validate, low cost per test Microbiology is on a cusp; on one side,